Beautiful Castle With Grounds For Filming
Castle with 35 acres of formal gardens, surrounded by 200 acres of parkland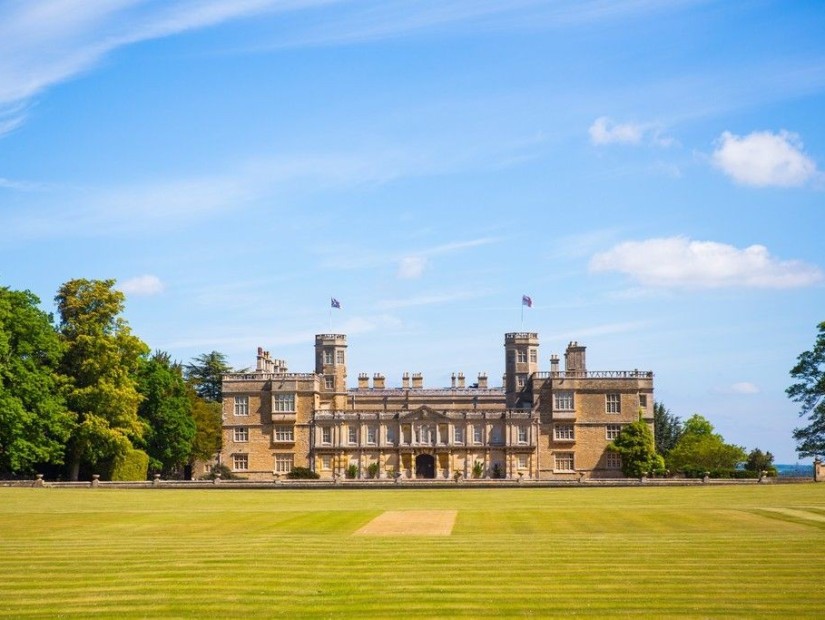 SE5584
Categories:
Interior
The Castle benefits from 26 exquisite en-suite bedrooms plus a number of reception rooms, offering truly unique spaces for any function. In particular the Great Hall, Long Gallery and Reynolds Room, all of which are beautifully furnished.
Exterior
Castle with 35 acres of formal gardens, surrounded by 200 acres of parkland all set within acres of pasture land which form the Estate. Externally the space is endless with vast areas of farmland, parkland, formal gardens, a 4 acre walled garden, a beautiful orangery, enormous arboretum plus a spectacular 2.5 mile long tree lined avenue.
Opening times
Mon-Fri: 09:30-18:30
Sat/Sun: Closed
Out of hours emergency support – 07538 821477
Are you a potential Location Owner?
Find out how we can help you generate extra income from your property.
Call us today on +44 (0)1782 388439 or +44 (0)1782 388090
Complete our enquiry form here
We'd love to hear from you.
We use cookies, which are placed on your computer or other device. By using this site, you agree to such cookies being used. To find out more please
see our cookies policy
.