Essex: Barns with Gardens Available For Filming
A historical venue with two large timber-built barns from the 1200's Knights Templar ownership with rustic Tudor period buildings from the 1600's.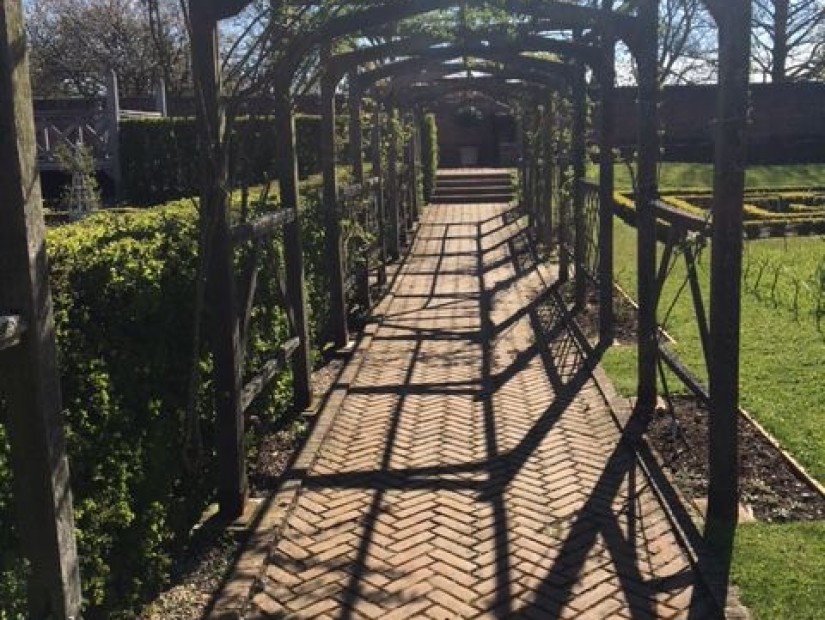 SE2917
Categories:
Interior
Two stunning timber built barns, stable block, wheelwright and blacksmiths, a granary with unusual floor also featuring a Knights Templar well, a platform to view the timbers from up high in the Wheat Barn, a beautiful Tudor Walled Garden and viewing platform and an old Farmhouse with two rooms available.
Facilities
3 Phase Power
Domestic Power
Fire Hydrant (close by)
Internet Access
Mains Water
Toilets
Floors
Carpet
Concrete Floor
Laminate Wood Floor
Interior Features
Modern Staircase
Period Fireplace
Period Staircase
Wood Burning Stove
Rooms
Bar
Barn
Cellar
Hallway
Meeting/Board Room
Walls & Windows
Exposed Beams
Exposed Brick Walls
Painted Walls
Paneled Walls
Exterior
The grounds surrounding the historical buildings are mostly well kept grass areas with some small areas of wild meadow left for flowering in late season.
Some of the moats that would have surrounded the site still remain and there is a wall surround the Tudor pleasantry garden, some of which is 500 years old. The two large Templar barns will be the first thing to catch your eye as you drive into the site and the size of these buildings provides a wow factor!

A natural and historical feel completes this site
Exterior Features
Fountain
Outbuildings
Walled Garden
Parking
Off Street Parking
Parking Nearby
Opening times
Mon-Fri: 09:30-18:30
Sat/Sun: Closed
Out of hours emergency support – 07538 821477
Are you a potential Location Owner?
Find out how we can help you generate extra income from your property.
Call us today on +44 (0)1782 388439 or +44 (0)1782 388090
Complete our enquiry form here
We'd love to hear from you.
We use cookies, which are placed on your computer or other device. By using this site, you agree to such cookies being used. To find out more please
see our cookies policy
.