London Warehouse With Vehicle Access For Filming
Former underground car park available for filming and events. This versatile location has distressed paintwork and is suitable for music videos, drama and much more.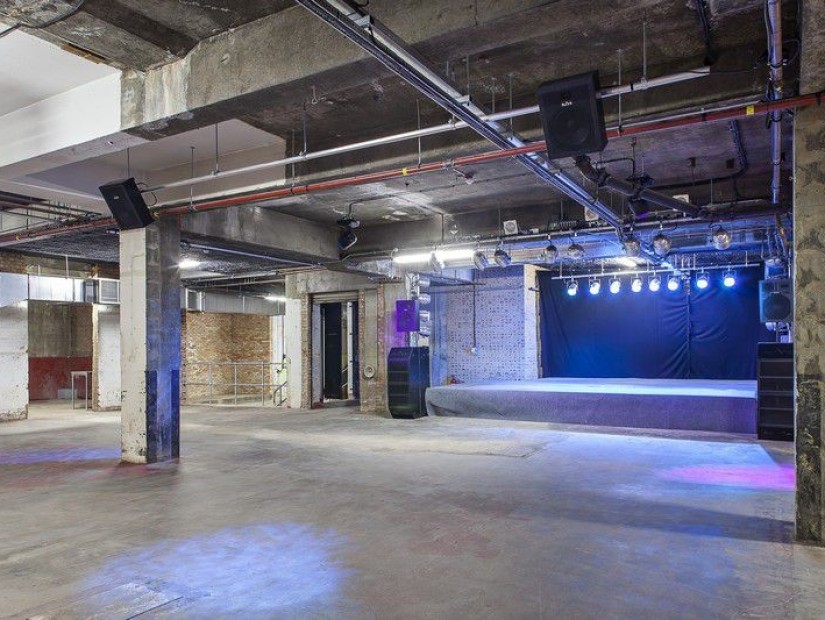 Featured
LON1401
Categories:
Interior
Property Features Include:
-Large basement approximately 7,500 sqft-Vehicular and pedestrian entrance with lockable gates-Vehicle access directly into the event space for loading(via ramp)-Multiple toilets with separate disabled WC-Power,63amp 3 phase available-Water supply and waste facilities available
-Some exposed brickwork
-Pillars
-Multiple rooms on various levels
-Good lighting

Facilities
3 Phase Power
Mains Water
Toilets
Exterior
Private courtyard with parking.
Opening times
Mon-Fri: 09:30-18:30
Sat/Sun: Closed
Out of hours emergency support – 07538 821477
Are you a potential Location Owner?
Find out how we can help you generate extra income from your property.
Call us today on +44 (0)1782 388439 or +44 (0)1782 388090
Complete our enquiry form here
We'd love to hear from you.
We use cookies, which are placed on your computer or other device. By using this site, you agree to such cookies being used. To find out more please
see our cookies policy
.