SOLD - London Zone 2: Industrial Film Studio and Abandoned Derelict Warehouse for Filming
Over 2000sq ft of distressed and multi-purpose shoot space! Filled with one-of-a-kind backdrops props and furniture amongst 1930's industrial character.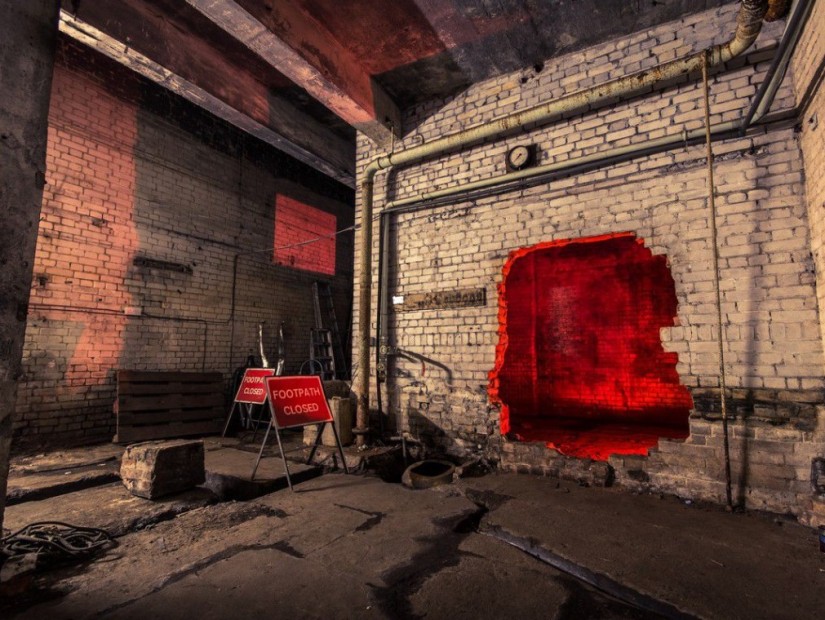 LON2487
Categories:
Interior
The studio is set over 2 floors with an atmospheric derelict basement and whitewashed area above with some tasteful graffiti and a number of props.
- Ceiling heights up to 40 ft
- 1930s period features
- Art, Vintage props, furnishings
- Available for bookings 24 hours a day 7 days a week
- basic green room and make up area
- distressed or clean tidy walls (exposed brick or clean white paintwork)
Facilities
3 Phase Power
Domestic Power
Green Room
Internet Access
Mains Water
Toilets
Floors
Concrete Floor
Stone Floor
Interior Features
Concrete Pillars
Industrial Backdrops
Steel Pillars
Kitchen Facilities
Cutlery and Crockery
Kitchen Diner
Large Dining Table
Open Plan
Pots and Pans
Prep Area
Rooms
Basement
Cellar
Changing Room
Crypt
Dining Room
Film Sets
Green Room
Hair/Make-up Room
Hallway
Lounge
Porch
Walls & Windows
Blacked Out
Exposed Beams
Exposed Brick Walls
Stone Walls
Wood Clad Walls
Exterior
- Lots of local amenities including supermarkets, coffee shops, takeaways and restaurants.
- Free Parking available
- Nearest Station: Haggerston Overground (Zone 2)
- Buses: 67, 149, 236, 242, 243, 394
Parking
Off Street Parking
On Street Parking
Parking Nearby
Views
City Scape View
Industrial View
Residential View
Opening times
Mon-Fri: 09:30-18:30
Sat/Sun: Closed
Out of hours emergency support – 07538 821477
Are you a potential Location Owner?
Find out how we can help you generate extra income from your property.
Call us today on +44 (0)1782 388439 or +44 (0)1782 388090
Complete our enquiry form here
We'd love to hear from you.
We use cookies, which are placed on your computer or other device. By using this site, you agree to such cookies being used. To find out more please
see our cookies policy
.