The UK film, video & photoshoot location agency
The UKFilmLocation.com Story
Established in 2005, we're a location agency with over 12 years' experience in the two key aspects of the film location business.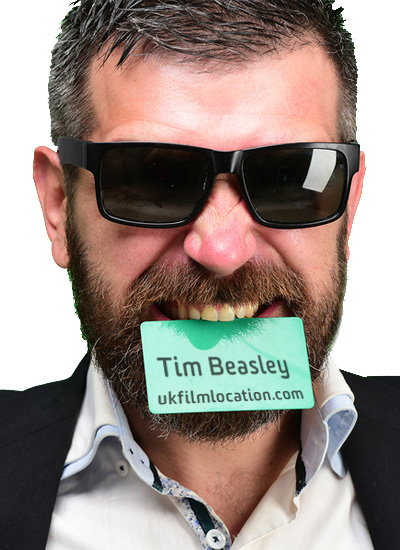 Tim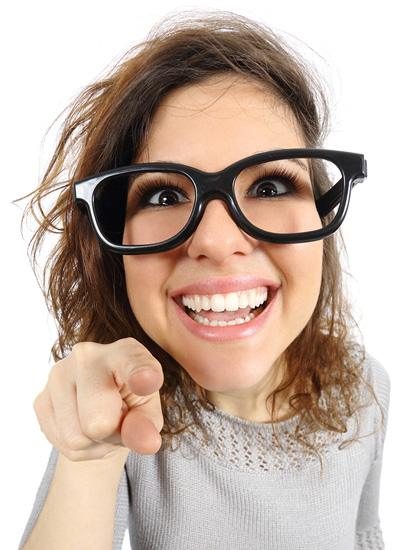 Tasha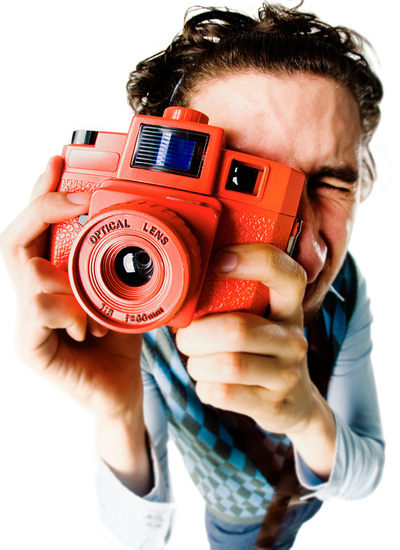 James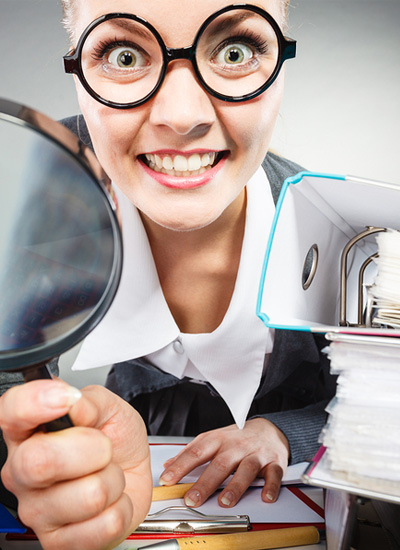 Rosie
Firstly - developing relationships with our extensive database of Location Owners - helping them to generate extra income form their property. Secondly - helping production professionals from the world's leading film, TV, photographic and media companies to find the perfect shoot location properties.
Initially, we launched UKFilmlocation.com as a generic website for sourcing a wide range of locations for the media and film sectors. As markets diversified, we've established further expertise in specific areas, such as warehouse locations, kitchen locations and in offering locations that require some technical knowledge such as underwater locations, or locations with immense diversity.
Location hire for filming, video & photoshoots. UK, Europe - Birmingham, Liverpool, London, Manchester …
In one way, our role is simple. We specialise in facilitating location hires - matching your location needs with the perfect shoot location properties. But of course, to carry out our work successfully and to earn our fantastic reputation for a fast, efficient and reliable service is far from simple.
It's taken years of hard work and dedicated research to build up our network of location contacts. Envied throughout the industry, we have an ever-growing portfolio of over 2,500 locations throughout UK and Europe. Our location menu spans a broad variety of locations:
Commercial
Residential
Interior
Themed
Kitchen
Industrial
Civic
Exterior
Transport
Warehouse
Who we are - an established film location company with a young attitude
We're an enthusiastic tight-knit team. There are four of us in the office - Tim, Rosie, Tasha and James. We also work with some great people on other aspects of the business, such as website development etc.
Tim leads the team. He has over 15 years working as a high-level negotiator in blue chip organisations. He set up UKFilmLocation.com back in 2005, having spotted a gaping hole in the location hire market. What was missing was the friendly service aspect - offering fast and personal response to the individual needs of its clients – taking care of their photoshoot or filming needs, with a keen eye on budgets and deadlines.
The role of a locations agency is simple in concept, but execution is much more challenging.
Our roles include:
Managing enquiries from clients and potential location owners
Contacting location owners with the shoot requirements
Setting up pre-shoot site visits (recce's)
Negotiating equitable contracts based on fair usage-based rates
Managing contracts, hire fees collections, and insurances
Supporting you in the search for the ideal shoot location.
How we work How you begin is up to you. You have three choices -
Search our locations database on our home page and then email us your location reference numbers via the contact page.
Click our 'request a recce button'.
Send a brief (with reference imagery) via the contact page
Call us on +44 (0)1782 388439 or +44 (0)1782 388090
We allocate to you one of our 4 specialist location advisers. They'll discuss with you in detail the location you're looking for - your project, budget and timescale. Together you'll draw up a shortlist, before planning a 'recce' schedule. This will help you consider matters such as logistics. You then make your decision and we draw up contracts.
"We need a house with a modern interior for a commercial"
This is typical of the initial brief we receive from a client. Every client has a vision for the look or style of the location property. This is the easy part. It seems easy but, of course, it isn't. If we're to find the perfect film or photoshoot location, we have serious work to do. We call it 'data mining' and it's our experience in this field that enables us to source your ideal location - quickly and efficiently.
With carefully structured and considered data mining, we're soon able to filter out the best options. For example:
We need the location to be in… London, Manchester, Liverpool, Birmingham, or overseas - Italy?
There will be a dog involved in filming
The client needs full access to the house for 30 people
There needs to be a park opposite or connected by a back gate
The shoot will include filming through till midnight
Redecoration may be needed
Don't get us wrong. We do much more than just throw out a search-generated email links to a long list of vaguely suitable properties. A web search is just the first stage of the process. We'll work with you from the very start to drill down to the detail of your requirements.
What if the owner doesn't want a dog in her house? Suppose the property is in the middle of Kensington with no park nearby? Maybe their teenage child is in the middle of their exams and the parents want to avoid a late night? Or what if the home has just been re-decorated and the owner is reluctant to go through the process again?
We take all these considerations into account before helping you narrow down your selection to your preferred location.
Location scouting service
If your ideal location can't be found within our portfolio, we can offer the value-added services of our extensive panel of location scouts, and their years of experience, to find that location. This is 'paid service'. Our scouts have worked on a wide range of productions spanning TV, Film, Commercials, Music Videos, and have fantastic knowledge of where to find those hard to find locations!
Responsive, friendly & professional - why our clients come back to us, time and again
Over the past 12 years, we've established an enviable client list - all the major TV Channels, The Walt Disney Company, numerous top TV, media and film companies, as well as premier fashion publications, including Vanity Fayre.
These companies and organisations don't stumble upon us by accident. They are often referred to us by previous clients, and use our film location service time and again because they trust us. They know we'll treat them with the individual, dedicated attention that's key to providing them with the location that they need for their project.
Responsive - we answer enquiries quickly, offering location options in the shortest possible time-frame.
Communication - we address every aspect with both the client and the location owner. This means the owner is prepared for the shoot, and understanding of their role during filming, ensuring that the production company is able to create great content in a relaxed environment.
Transparency - we clearly state all booking fees and hire rates in our contracts and on our invoices. You'll only pay VAT on VAT-registered locations.
Hire fees - we pay our owners promptly by BACS. We don't ask for invoices unless they're VAT registered.
Friendly - our owners like us. They're film-friendly and keen to be as flexible and obliging as they can.
Insurance and guarantees - if problems arise, such as incidental damage to your property, we take ownership of the problem, making it our priority to resolve the issue through mediation, insurance claims, or legal remedies.
Marketing your property - we have a database of 1000's of production professionals, and leverage a variety of marketing channels, including social media, to promote our portfolio of film locations.
Experience - We cherish our client and owner relationships, many of whom have stayed with us for many years. We enjoy over 12 years' experience, dedicated to finding the perfect location match for both our valued owners and our valued clients.