NOW'S THE TIME TO REGISTER YOUR
FILM LOCATION PROPERTY
Are you a potential Location Owner?
Would you like to earn extra income from your property?
Are you interested in welcoming a film crew into your home (of any conditions), a warehouse, a rural location, interesting outside spaces, or safe derelict building for it to be used as a film or photography location?
Our clients are film, video and media companies. They're looking for locations like yours for their next video project. There are as many uses for a location as location types to fulfil them! It could be a music video, a fashion shoot, a scene from a TV series or major movie. Registering your location is free and we pay appropriate rates to location owners for film location property hire.
Do you have the perfect location for our clients?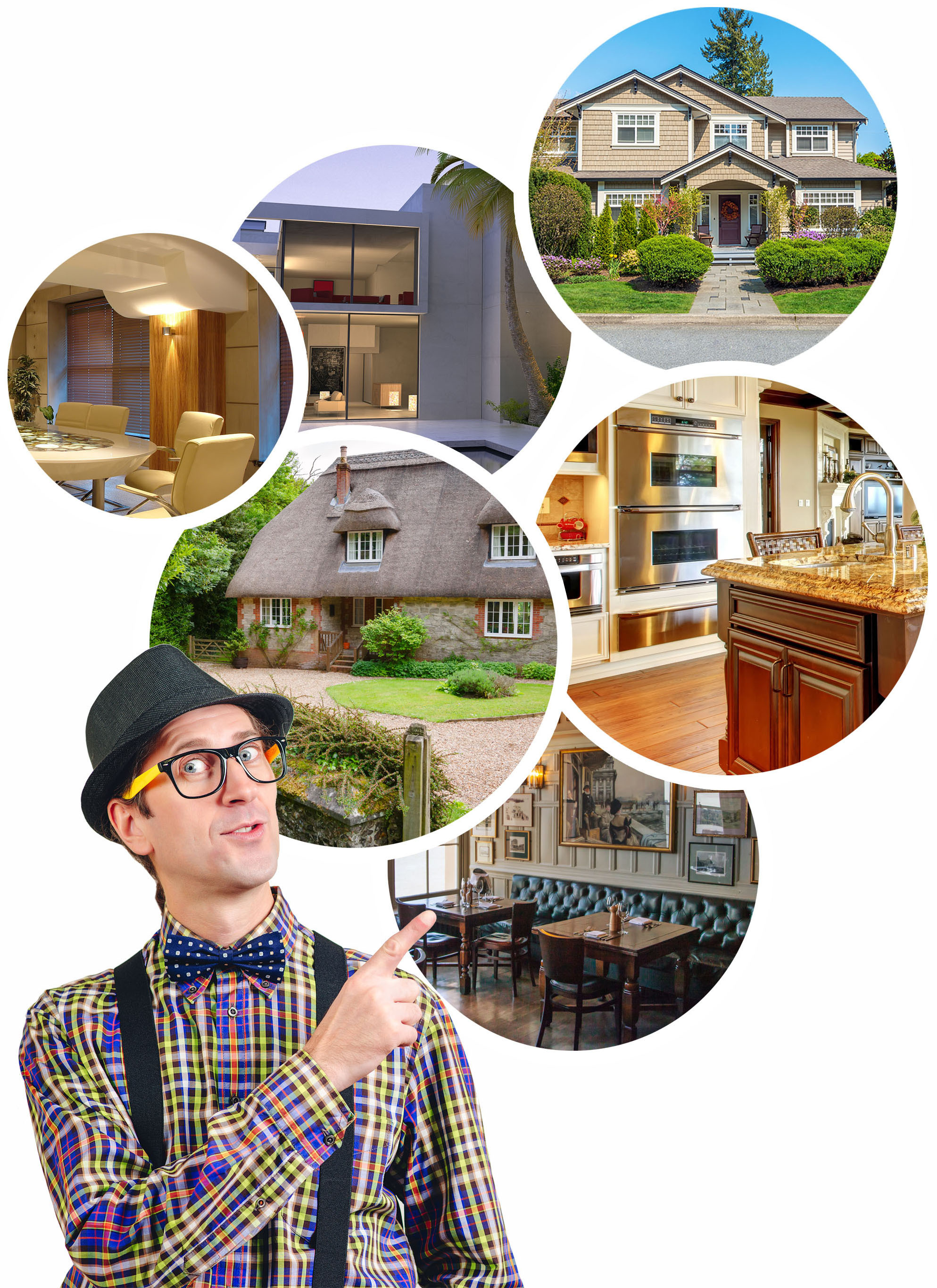 It's free and always will be.
---
Here a few reasons to consider registering your location with us
Easy extra income —
Hiring out your property as a film location is an easy, hassle-free, fun way to earn extra income. Filming doesn't have to be as intrusive as you may think, and owners almost never have to vacate their properties.
Payments to location owners —
We'll pay you promptly by BACS, and we don't even need an invoice from our owner unless you're VAT registered.
Flexible —
The more flexible and helpful you can be, the better. The more you can adjust to our clients' requirements, the more you'll be in demand.
Insurance and guarantees —
if problems arise, then we try and use mediation, but failing that, we make sure that guarantees and insurance are in place.
Social media —
we use our extensive media professional's database, and extensive social media channels, to actively promote our portfolio of film location properties.
Experience —
We cherish our relationships. We enjoy over 12 years' experience, dedicated to finding the perfect location match for both our valued owners and our valued clients.
Do you have the perfect location for our clients?
It's free and always will be.