Contemporary Home In Essex For Filming
6500 sq ft modern contemporary house with glass balcony.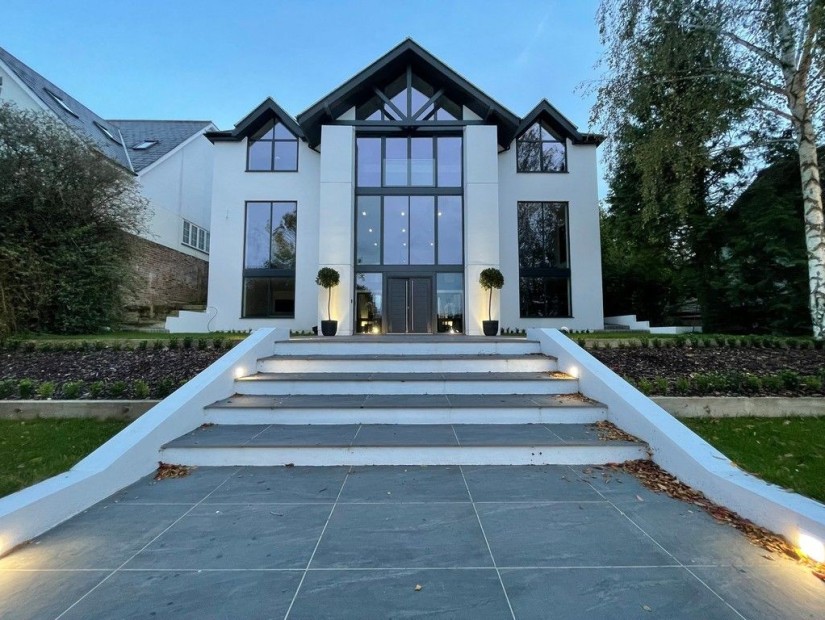 LON5338
Categories:
Interior
6500 sq ft modern contemporary house with imposing frontage and double story reception hall with glass balcony. large modern kitchen with 2 additional reception rooms , cinema room , bar and games room. Upstairs comprises of two story mezzanine master suite and further four double bedrooms.
Exterior
Rear landscaped terraced garden.
Opening times
Mon-Fri: 09:30-18:30
Sat/Sun: Closed
Out of hours emergency support – 07538 821477
Are you a potential Location Owner?
Find out how we can help you generate extra income from your property.
Call us today on +44 (0)1782 388439 or +44 (0)1782 388090
Complete our enquiry form here
We'd love to hear from you.
We use cookies, which are placed on your computer or other device. By using this site, you agree to such cookies being used. To find out more please
see our cookies policy
.