East London: Trendy Flat Available For Filming And Photo Shoots
This eclectic yet homely property has been designed with many modern themes, bringing the old into the new. Space available for storing kit, would be ideal for a photo shoot or film shoot.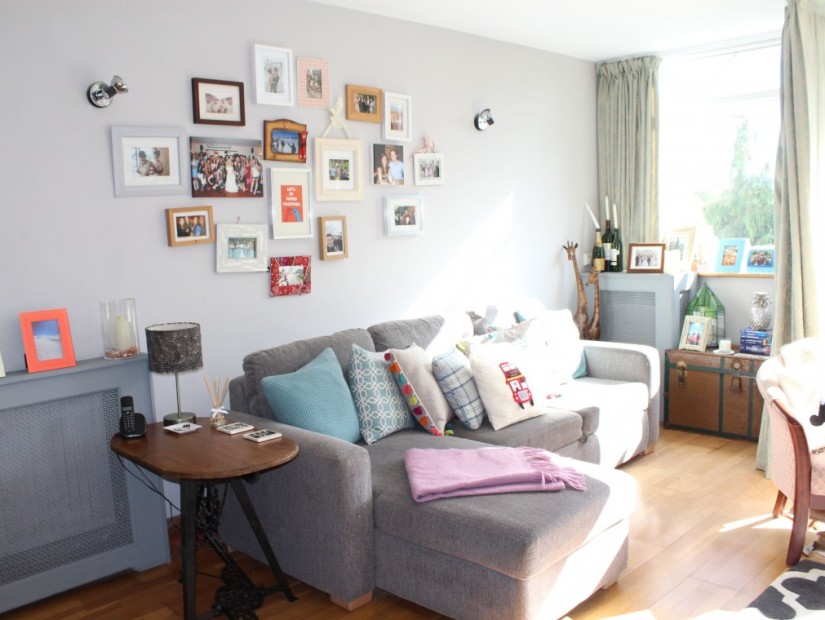 Categories:
Interior
There is a lovely balcony that over looks an allotment. Stunning designer wallpaper. Drinks cabinet with an array of glassware. Brand new kitchen with an industrial trendy twist. The flat is very much lived in. Parking. 5 min walk to central line train. Lovely high street close by too. On the third floor but worth it for the tree top views. There is also an outdoor area that with enough notice could get permission for.
Bedroom Types
Double Bedroom
Spare Bedroom
Facilities
Domestic Power
Green Room
Internet Access
Mains Water
Toilets
Floors
Carpet
Laminate Wood Floor
Interior Features
Furnished
Period Fireplace
Kitchen Facilities
Kitchen Diner
Pots and Pans
Prep Area
Range Cooker
Small Appliances
Utensils
Rooms
Home Office
Lounge
Office
Walls & Windows
Large Windows
Wallpapered Walls
Exterior
In a small block of flats surrounded by greenery. Close by to the central line train. Next door to an allotment. Outdoor space can be used with plenty of space. The flat is on the 3rd floor where the staircase has exposed brick.
Parking
Parking Nearby
Underground