Film Location Hamlet with Arable Farm
Mini estate and working farm available for filming and photo shoots.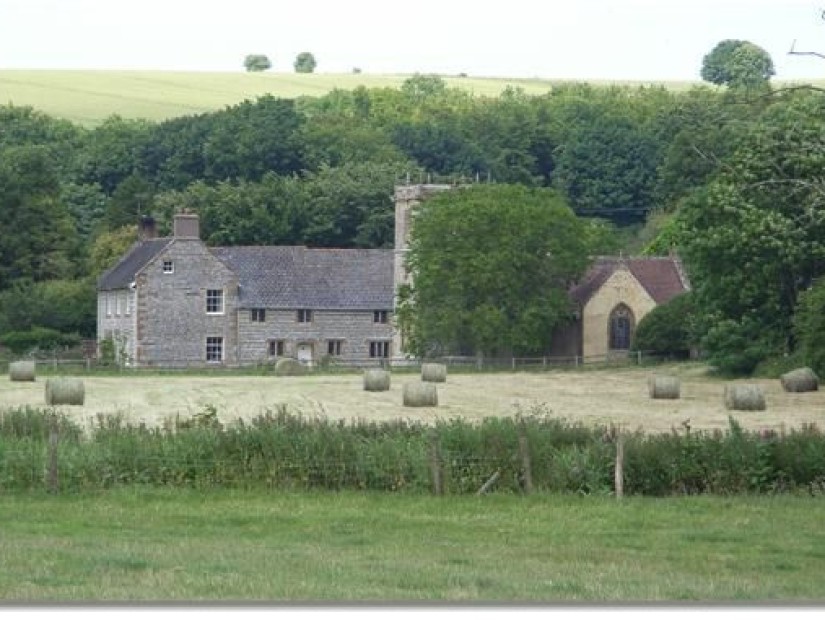 Categories:
Interior
We offer our mini-estate and working farm, as a beautiful and tranquil multi-purpose movie location. In addition to our working arable farm, we also offer the exteriors of the residential properties, which include the Manor House.
Barn: Potential uses - Filming Location or Base
As well as the photo-locations, we offer a traditional barn that can act as a large (140m2) "base" from which to direct operations / store kit, make sets or use as a relaxation area.
We have other barns, both old and modern which would be suitable for filming dramatic scenes for TV or Films etc.
We can also offer office space, and the use of a generator.
In addition, we have good connections with local services - caterers and accommodation - which we can organise if required.
Pre-Production Consultancy Services
Members of the owners family also have a wide range of knowledge and expertise, including medical herbalism and associated sustainability issues, ecology and on-farm conservation / habitat management, estate management, game management, and editing and publishing who may be recruited as specialist advisers to production companies requiring such skills.
Facilities
Domestic Power
Green Room
Mains Water
Toilets
Exterior
Arable farmland;* Grassland, including chalk downland;* Large (140m2) traditional stone barn that can act as ?base?;* Other traditional farm buildings + modern barns, including 3 phase electrics;* Ancient British settlement & field patterns both in grassland (easily visible) and arable (less distinct);* Chalk Stream (with brown trout, water voles & otter);* A chain of five lakes & ponds covering approx 2ha;* 36 woods ranging from �ha to 3ha. and 15 - 200 years (+?), including wooded avenue / drive;* Very attractive Dorset manor house with Church in grounds & attractive Dorset cottages, thatched & slate (residential units: exterior shots only);* Stone and flint coarsed walls in traditional Dorset style;* Former water-meadows;* Stone gargoyles (church, separate ownership) & face set into a wall;* Modern & old stabling including Victorian Coach House;* Set of giant bellows;* A (usually) resident barn owl and water voles (visible in summer)* Old (derelict) water wheel;* Veteran trees;* Wildflowers typical of the above habitats, including Bluebells in the Spring.* Wonderful views, up valley and to south, especially to the Purbeck Hills and Hardy's Monument. The Cerne Giant is visible.* Tractors, combine harvester and other arable farm machinery.* Office space.* Access to local caterers and accommodation* Herb garden and Herbal Medicine dispensary (under separate contract).Supplementary Environmental Information
We have created habitats such as woodland and field margins, and actively manage these and the older habitats such as the river Cerne and downland for wildlife.
As a result, our fields sing to the tune of abundant yellowhammers, song thrushes and bumblebees. Plentiful brown hares, roe deer and badgers roam the farm, which is home to over 280 species of animal.
The rolling hills give plenty of opportunity for distant or elevated vantage points.
Exterior Features
Lake/Pond
Orchard
Outbuildings
Paddock