France: A Well Preserved 15th Century House For Filming
Ref. No.: FR2577
Location: France
Within the M25: No
This 15th century house is situated in the heart of a medieval village available to hire for filming and photo shoots..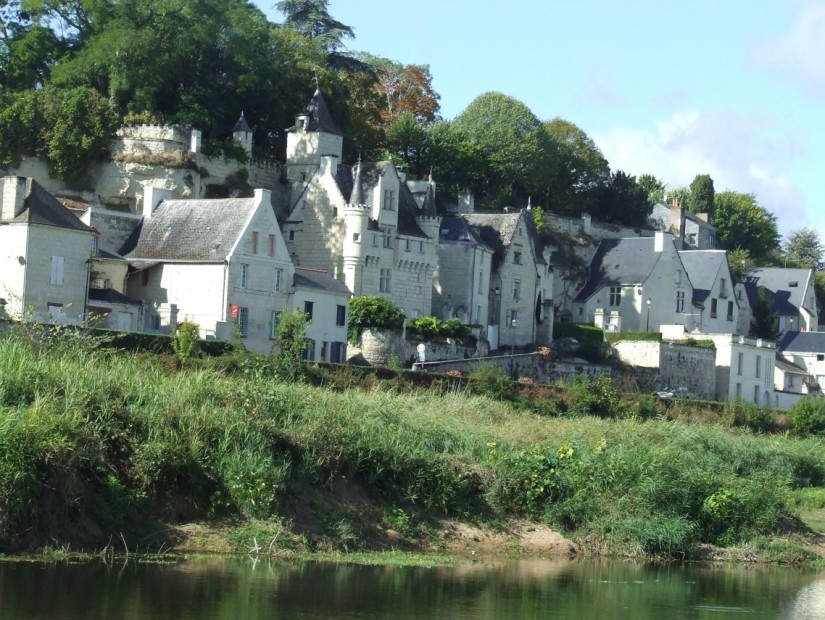 FR2577
Categories:
Interior
A 15th century house in a picturesque village by the Loire

It is an artist's house, furnished and decorated with the paintings of the woman of the house and family heirlooms. The guests will enjoy the flowery courtyard where breakfast is served, or where they can picnic. They also have access to the ancient medieval kitchen, the breakfast room, and a drawing room exclusively reserved for them.
an exceptional bedding, natural and organic: made by "Literie Bonnet", mattress "Hypoflex Physiotel", level of comfort 4* hotels. The house was restored,
using healthy and natural materials like terracotta, lime wash or "Little Greene" natural paintings.

Bathroom Types
En-suite Bathroom
Shower Room
Bedroom Types
Double Bedroom
Single Bedroom
Teenager's Bedroom
Facilities
Domestic Power
Internet Access
Mains Water
Toilets
Floors
Carpet
Concrete Floor
Laminate Wood Floor
Real Wood Floor
Stone Floor
Tiled Floor
Interior Features
Furnished
Period Fireplace
Period Staircase
Kitchen Facilities
Large Dining Table
Pots and Pans
Utensils
Rooms
Basement
Boardroom
Dining Room
Drawing Room
Living Room
Lounge
Reception
Walls & Windows
Large Windows
Painted Walls
Stained Glass Windows
Stone Walls
Exterior
In a riverside house with character in the heart of the medieval village along the bicycle trail "La Loire à Vélo" and in the heart of the Saumur-Champigny AOC wine region. "La Sterne de Loire" is situated between Saumur and Montsoreau, close the Royal Fontevraud Abbey, resting place of the Plantagenet Kings. The house abuts the manor of Margaret of Anjou, Queen of England.


Exterior Features
Courtyard
Lake/Pond
Outbuildings
Parking
On Street Parking
Parking Nearby
Views
Countryside View
Lake View
Opening times
Mon-Fri: 09:30-18:30
Sat/Sun: Closed
Out of hours emergency support – 07538 821477
Are you a potential Location Owner?
Find out how we can help you generate extra income from your property.
Call us today on +44 (0)1782 388439 or +44 (0)1782 388090
Complete our enquiry form here
We'd love to hear from you.
We use cookies, which are placed on your computer or other device. By using this site, you agree to such cookies being used. To find out more please
see our cookies policy
.