Gloucestershire: Private School Available for Filming And Photo Shoots
Grade 1 listed house available for filming and photo shoots.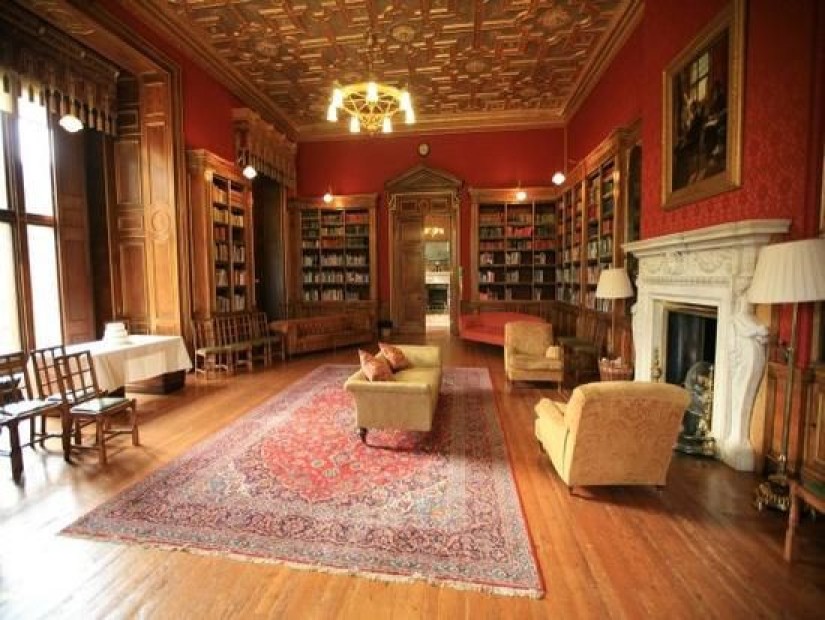 SW0942
Categories:
Interior
Grade 1 listed house completed in 1870, Located in Gloucestershire, the house offers film makers a wide variety of filming opportunities, both indoors and outside in our expansive gardens.

Functions Suites
Dining Rooms
Bedrooms
Library
Marble Reception Entrance
In addition, the site has its own leisure complex with modern indoor Swimming Pool, Gym and Sports Hall.
Facilities
Domestic Power
Green Room
Internet Access
Mains Water
Toilets
Interior Features
Furnished
Period Fireplace
Period Staircase
Rooms
Boardroom
Conservatory
Dance floor
Games Room
Green Room
Gym
Indoor Swimming Pool
Library
Walls & Windows
Bay Window
Large Windows
Painted Walls
Paneled Walls
Exterior
Exterior Features
Formal Gardens
Fountain
Patio
Opening times
Mon-Fri: 09:30-18:30
Sat/Sun: Closed
Out of hours emergency support – 07538 821477
Are you a potential Location Owner?
Find out how we can help you generate extra income from your property.
Call us today on +44 (0)1782 388439 or +44 (0)1782 388090
Complete our enquiry form here
We'd love to hear from you.
We use cookies, which are placed on your computer or other device. By using this site, you agree to such cookies being used. To find out more please
see our cookies policy
.