Huge Renovated Farmhouse With Swimming Pool For Filming
A huge renovated farmhouse with a stunning barn. Outdoor swimming pool with a giant silver slide.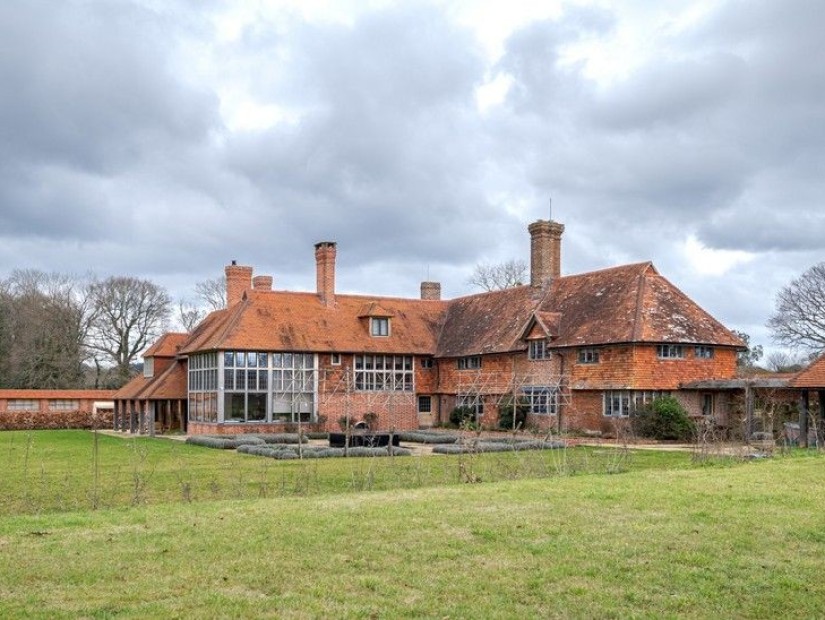 SE5557
Categories:
Interior
7500sq ft. 1st floor, The Den which is a bedroom with 5 mattresses. Guest bedroom + ensuite. Master bedroom + ensuite and bathroom.
Ground floor, Kitchen, Music room, Library. Cloakroom/bootroom. Basement, Cinema room, Open hallway with table. Wine cellar Sauna / shower room. Huge plant/ laundry room. Barn, Massive beautiful barn room. Large loo with one step, Another loo, Kitchen.
Byre (cottage) 3 bedroom, 1 x bathroom/ shower room, Kitchen, Living room, Loo, 6 bedrooms, 4 bathrooms
Exterior
Outdoor pool with incredible stainless steel slide. Huge barn room used for events. Separate cottage for shoot and stay. House is in the middle of 25 acres. Extensive views of farmland and woodlands.
Opening times
Mon-Fri: 09:30-18:30
Sat/Sun: Closed
Out of hours emergency support – 07538 821477
Are you a potential Location Owner?
Find out how we can help you generate extra income from your property.
Call us today on +44 (0)1782 388439 or +44 (0)1782 388090
Complete our enquiry form here
We'd love to hear from you.
We use cookies, which are placed on your computer or other device. By using this site, you agree to such cookies being used. To find out more please
see our cookies policy
.