Jacobean Mansion Film Location
Magnificent Grade I Listed Jacobean mansion sitting in a Grade II Listed Park.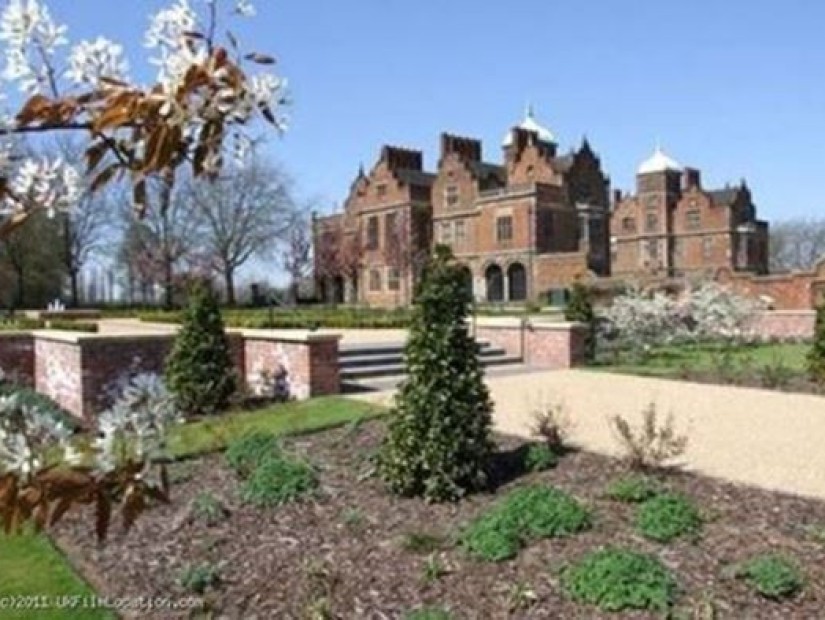 Categories:
Interior
This magnificent period property offers a wealth of interesting filming opportunities.The property has only been used for hosting a small number of film productions in the past but would make for an ideal setting for:* Period drama* Photo shoots* Music videos* Bollywood film* or as an impressive backdrop for TV Commercials.HistoryThis period Hall is a magnificent Grade I Listed Jacobean mansion sitting in a Grade II Listed Park. It is a nationally significant site and a remarkable survival located in the heart of inner-city Birmingham.Constructed between 1618 and 1635 by Sir Thomas Holte, the Hall was one of the last great Jacobean houses to be built in Britain - and remains substantially unchanged since this time.With its elaborate ceilings and friezes, magnificent carved oak stairs and spectacular 136 foot Long Gallery, this is one of the most impressive and ornate historic houses in the Midlands.The property has lived through some of the great milestones of British history:- Charles I spent the night here during the English Civil War- The house still bears the scars of an attack by Parliamentary troops in 1643.- Washington Irving, the American author of The legend of Sleepy Hollow was also a regular visitor, writing Rip Van Winkle during his visits and basing his book Bracebridge Hall on the house.Over the last three years the site has undergone a £12.5 million facelift. The Hall, Stables and much of the Park have been restored and refurbished.The Hall now boasts a spectacular new outdoor attraction - Lady Holte's Garden. This is a contemporary interpretation of traditional European and Persian forms, complete with a central water feature.Film SupportExperienced event management staff at this location will ensure that your filming experience is a positive one, so please contact UKFilmLocation.com to arrange a recce.
Facilities
Domestic Power
Green Room
Toilets
Floors
Real Wood Floor
Tiled Floor
Interior Features
Furnished
Period Fireplace
Period Staircase
Rooms
Drawing Room
Green Room
Loft
Porch
Reception
Walls & Windows
Exposed Beams
Painted Walls
Paneled Walls