Large Detached Home For Filming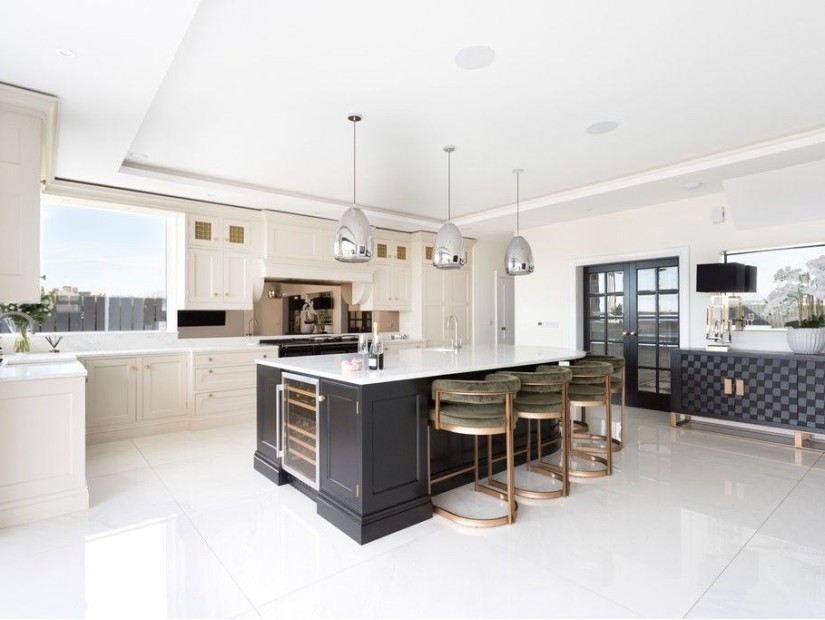 NI5571
Categories:
Interior
5 bedrooms 7 bathrooms , 5 Bedrooms all ensuite.
Exterior
South facing garden, 4 cars can fit on the driveway.
Opening times
Mon-Fri: 09:30-18:30
Sat/Sun: Closed
Out of hours emergency support – 07538 821477
Are you a potential Location Owner?
Find out how we can help you generate extra income from your property.
Call us today on +44 (0)1782 388439 or +44 (0)1782 388090
Complete our enquiry form here
We'd love to hear from you.
We use cookies, which are placed on your computer or other device. By using this site, you agree to such cookies being used. To find out more please
see our cookies policy
.