Tudor Hall Film Location
We are offering our historic Hall as a film location. The property is a medieval timber-framed, market house, with meeting hall. The building is set on a picturesque village green, in the medieval village in Bedfordshire.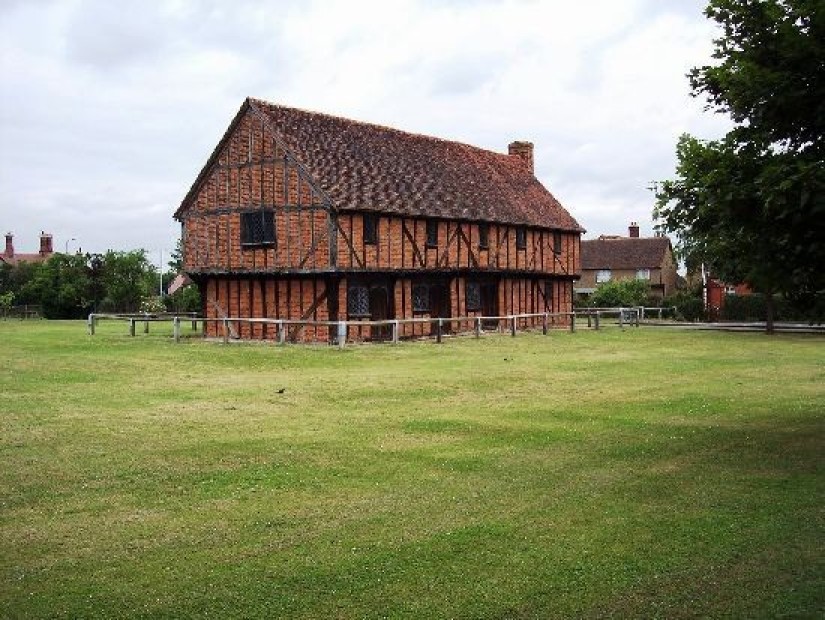 Categories:
Interior
Inside Filming Opportunities Downstairs * a beautiful double sitting room on the ground floor (4.9x4.0m and 3.1x1.9m) * combined dining room and kitchen at the rear (3.7x2.6m and 3.4x2.1m). Upstairs * a large master bedroom (5.5x4.1m) with the original Victorian fireplace and French windows opening onto the balcony at the front of the property.
Interior Features
Furnished
Period Fireplace
Walls & Windows
Exposed Beams
Exposed Brick Walls
Painted Walls