West London Apartment Film Location
Large apartment within a large London townhouse. The apartment features stripped floors, white walls and a large bathroom with contemporary egg-shaped spa bath. There are 2 off-street parking spaces and additional parking close by.parking. (See also LON1800)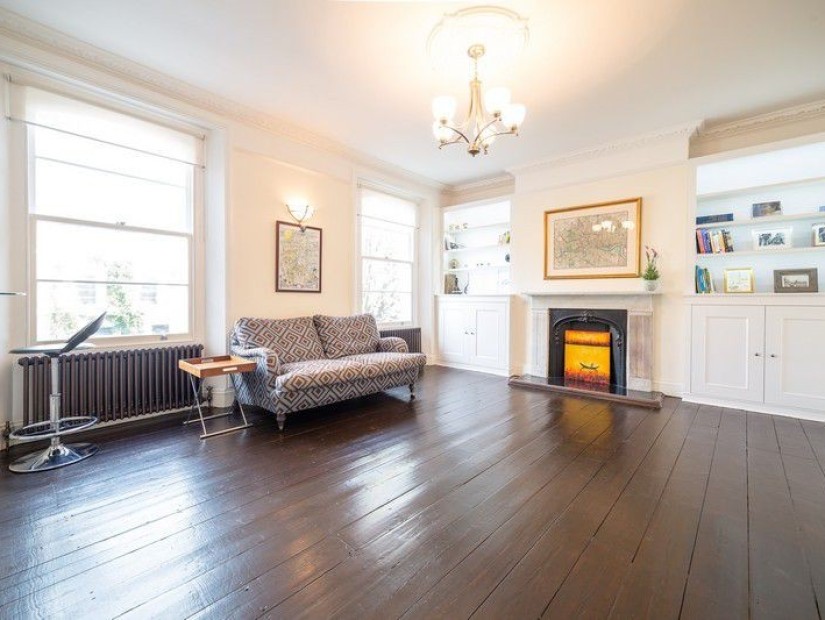 LON1801
Categories:
Interior
Light and bright apartment occupying one floor of a period property in West London.
The apartment may be hired in conjunction with other parts of the building, which has features that include a large jacuzzi and games room, and styling modern kitchen with island (See LON1800).
Bathroom Types
Jacuzzi
Modern Bathroom
Sauna
Bedroom Types
Double Bedroom
Spare Bedroom
Facilities
Domestic Power
Green Room
Internet Access
Mains Water
Toilets
Interior Features
Furnished
Period Fireplace
Rooms
Changing Room
Games Room
Living Room
Walls & Windows
Large Windows
Painted Walls
Opening times
Mon-Fri: 09:30-18:30
Sat/Sun: Closed
Out of hours emergency support – 07538 821477
Are you a potential Location Owner?
Find out how we can help you generate extra income from your property.
Call us today on +44 (0)1782 388439 or +44 (0)1782 388090
Complete our enquiry form here
We'd love to hear from you.
We use cookies, which are placed on your computer or other device. By using this site, you agree to such cookies being used. To find out more please
see our cookies policy
.