WW2 RAF Hangar For Filming
An original 1939 RAF Belman Hangar and briefing rooms available for filming. The building is located on the site of an international Airport. This is a WW2 Airfield with original Airfield Control Tower.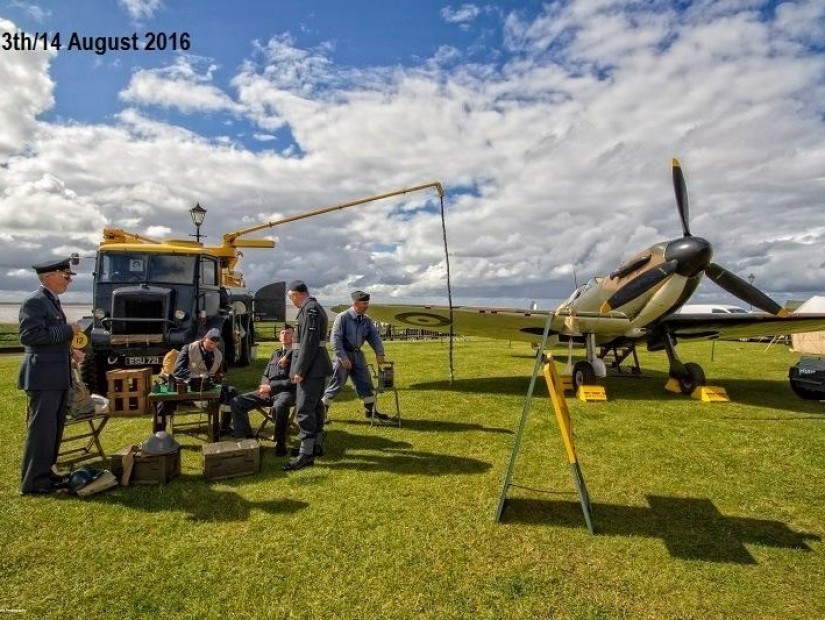 Categories:
Interior
This is an original 1939 Belman Hangar. Built for the RAF at the outbreak of WW2. Some of the rooms have been refurbished, 3 are in a derelict state but watertight. The Hangar is still originally clad with corrugated steel sheets, with a modern roof. The floor space is 35 metres wide and 25 metres deep. The acoustics are excellent for music.
Facilities
Domestic Power
Fire Hydrant (close by)
Internet Access
Mains Water
Shoot and Stay
Toilets
Interior Features
Furnished
Industrial Backdrops
Rooms
Dance floor
Meeting/Board Room
Walls & Windows
Exposed Brick Walls
Large Windows
Painted Walls
Exterior
The Aircraft Hangar is on the edge of the Airfield so has open views from the Hangar doors. Outside there is a perimeter walkway and a small stone chip area in front of the office buildings. The steel cladding has some age so it looks like an very old building.
Parking
Off Street Parking
Secure Parking