100 Acre Heritage Woodland, Parkland, Wildlife, Stables, Quarry, Country Lanes and Outbuildings For Filming
Multi-faceted and extensive private location for filming. Easily accessible 25 mins from London with many fantastic backdrops for filming including flint quarry, victorian bridges and ancient woodland. This location has vehicle access throughout and backdrops could easily emulate Harry Potter scenery, Canadian forests, middle east (chalk quarry) and ancient England. Experienced cameraman available to offer advice.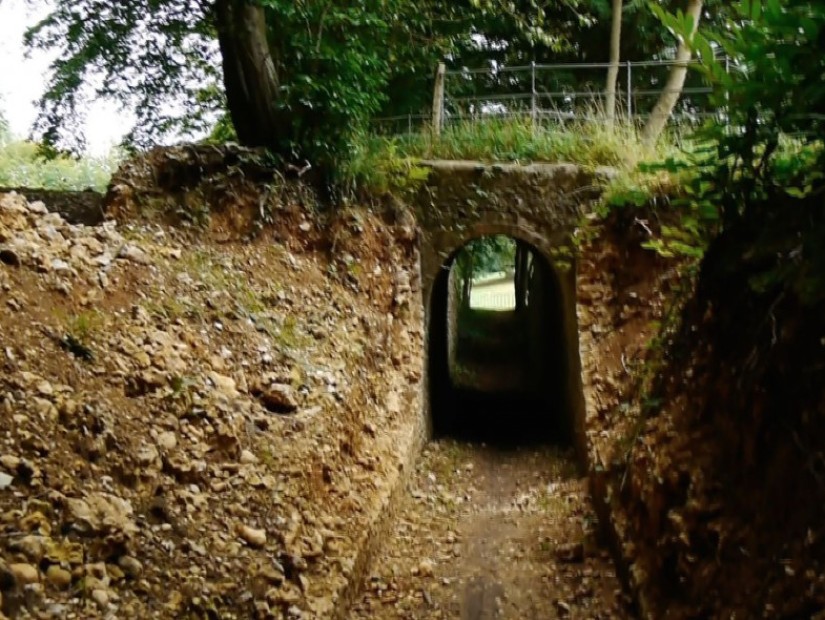 Categories:
Interior
Facilities
Domestic Power
Mains Water
Exterior
The extensive area includes:
- Coniferous & Deciduous woodland
- Parkland & Paddocks
- Stables & Outbuildings
- Wildlife in abundance (we often have Red Deer, Foxes, Rabits etc. roaming around)
- Flint Quarry
- Forest lined Avenues, Country Lanes, Footpaths
- Beautiful Victorian Bridges
- Simple, large front/back garden.
Exterior Features
Back Garden
Courtyard
Front Garden
Outbuildings
Paddock
Parking
Off Street Parking
Secure Parking