Cornwall: Manor House With distressed Interior For Filming
Available for filming is this manor house with an array of interesting, spooking, or derelict backdrops (spiral staircase, fire-damaged library, orangery, ballroom etc) for creative industries to exploit.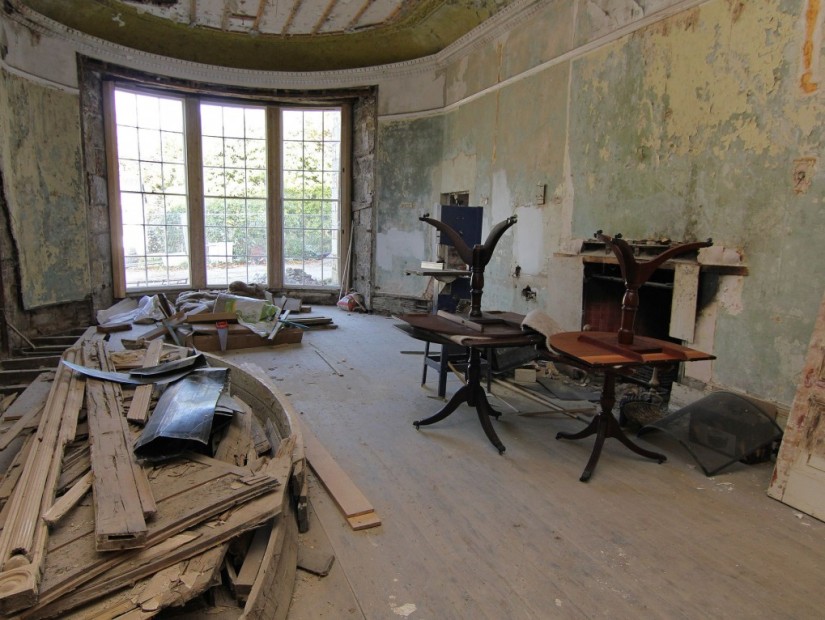 Categories:
Interior
Cornish manor house in early stages of renovation now available for short, medium and long term filming opportunities. The property features an array of rooms with distressed walls, amazing spiral staircase and a burned out library amongst its many attributes. This location property also has a fire damaged library, offering additional textures.
Floors
Real Wood Floor
Stone Floor
Interior Features
Period Fireplace
Sweeping Staircase
Walls & Windows
Bare Plaster
Exposed Brick Walls
Painted Walls
Exterior
Parking
Off Street Parking
Secure Parking