Derelict Outbuildings With Open Land And Woodlands For Filming In And Around
Derelict agricultural storage building surrounded by open land and adjacent woodlands. Located in the grounds of large manor house in Essex.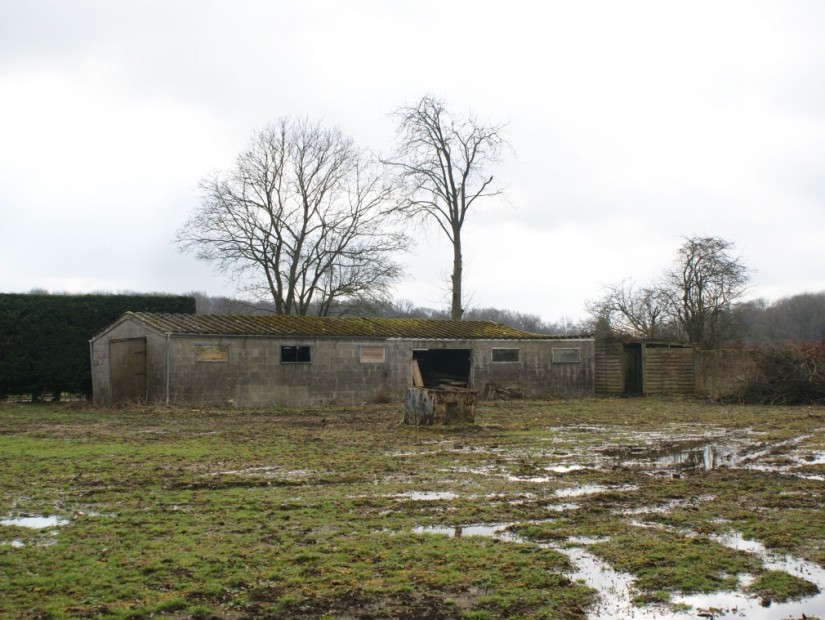 Categories:
Interior
Disused, distressed, derelict building interiors
Walls & Windows
Exposed Brick Walls
Industrial Windows
Exterior
Derectict farm outbuilding constructed of concrete block with pitched roof. Separate small wooden shed. Part brick wall. Buildings surrounded by open land with overgrown pond.
Exterior Features
Garden Shed
Lake/Pond
Outbuildings