Disused And Dated Farmhouse For Filming
Empty Georgian farmhouse on large estate with ponds, woodland, overgrown graveyard and overgrown areas. Currently empty with no furniture.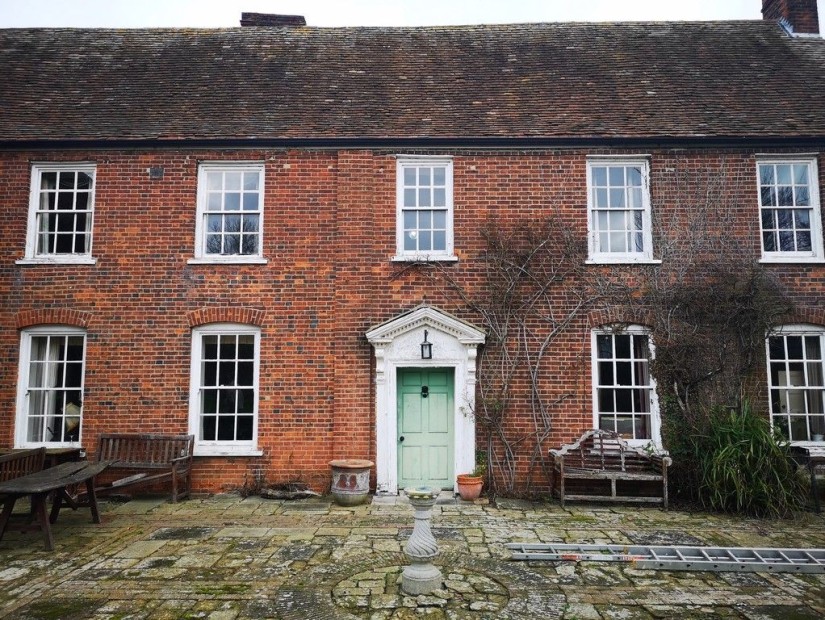 Categories:
Interior
Georgian, red brick large estate farmhouse with original dated features inside, large grounds outside. House is empty and uninhabited awaiting development, but original features haven't been removed including some furniture, wall paper fixtures and fittings.
Exterior
Set on a large estate with pond, terrace, gardens, farm estate, agricultural buildings, long private tree lined driveway through fields, hidden small, overgrown graveyard, small cottages, dilapidated stables and other wooden structures, overgrown areas, ancient woodland, large flat fields, small outhouse converted in private office.