Eight Acres of Land With Animals and Canal For Filming
Eight acres of land with petting zoo on one side and canal on the other. Outbuildings and penned areas on site.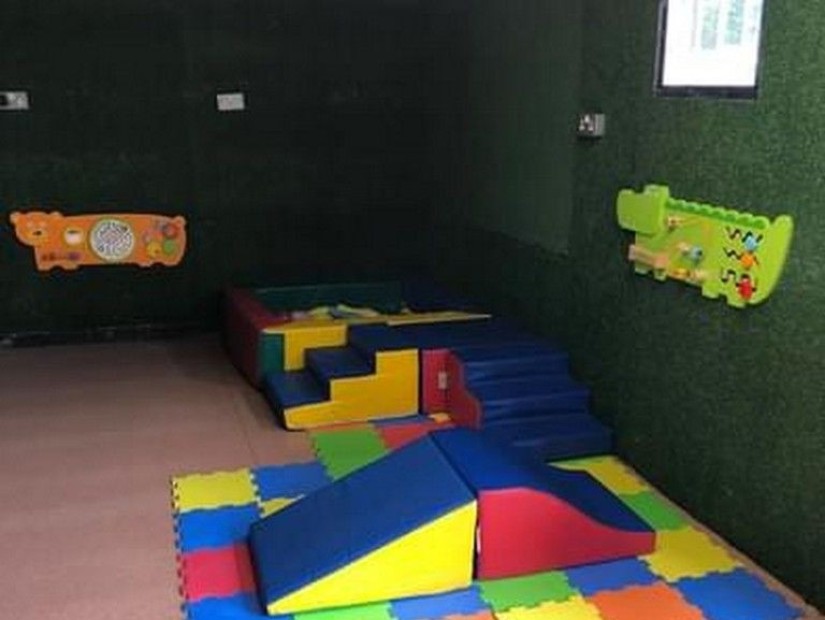 Categories:
Interior
Eight acre farm land with petting zoo and a canal. Some small outbuildings, including one that contains some soft play furniture.
Facilities
Domestic Power
Internet Access
Mains Water
Toilets
Exterior
Farmland and penned in areas for different animals.