Farm and Land for Filming
Farm, outbuildings and land available as a film location.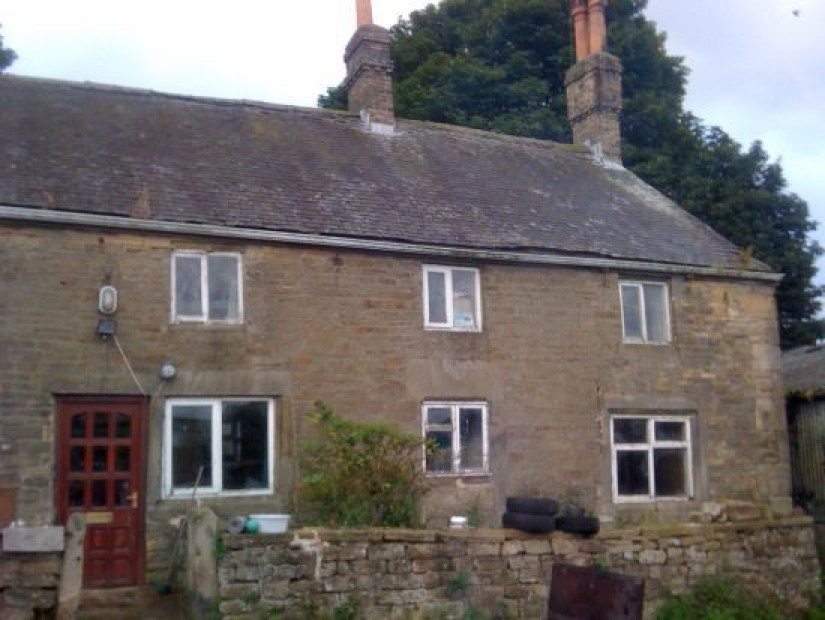 N1122
Categories:
Interior
Property Features Include:
- The property sits in it's own 60 acres and has wonderful views
- Has two lanes leading down to the property – each giving a different aspect
- There is the farmhouse
- 2 huge barns and 5 barns available for use
- The photographs show a working farm but areas can be cleared of machinery etc. if required
- The property is within easy access of the M1



Facilities
Domestic Power
Mains Water
Toilets
Walls & Windows
Exposed Beams
Painted Walls
Exterior
Exterior Features
Orchard
Outbuildings
Paddock
Opening times
Mon-Fri: 09:30-18:30
Sat/Sun: Closed
Out of hours emergency support – 07538 821477
Are you a potential Location Owner?
Find out how we can help you generate extra income from your property.
Call us today on +44 (0)1782 388439 or +44 (0)1782 388090
Complete our enquiry form here
We'd love to hear from you.
We use cookies, which are placed on your computer or other device. By using this site, you agree to such cookies being used. To find out more please
see our cookies policy
.