Film House With Retro Fixtures And Amazing Sea Views
Fantastic family home offers a wealth of filming and stills opportunities. The property has large rooms, including original 30's kitchen and bathrooms, and is quite isolated with fabulous views of the sea.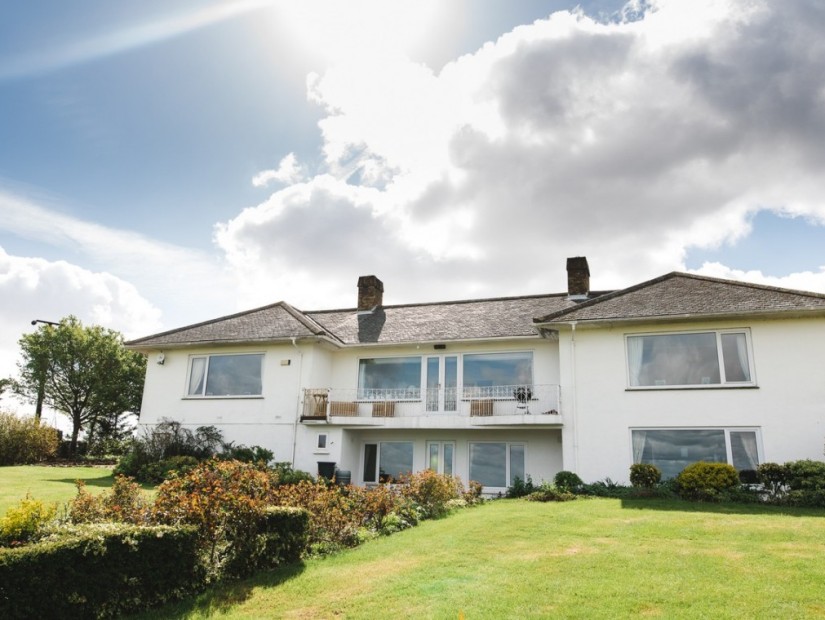 SE3232
Categories:
Interior
The property was built in 1938 by a Danish couple and has only had 3 owners including us the current owners.

The property has a large sitting room which leads in to the dining room, kitchen, office, snug, 4 bedrooms, 3 original 30's bathrooms, a billiard room, double garage, utility and wine store. There is a large terrace off the sitting room and balconies off two of the bedrooms.

This can be hired for still shoots and filming.
Bedroom Types
Child's Bedroom
Double Bedroom
Spare Bedroom
Facilities
Domestic Power
Internet Access
Mains Water
Toilets
Rooms
Dining Room
Games Room
Hallway
Lounge
Exterior
Set in 3.5 acres down a long drive the property has uninterrupted views over the River. The property has stunning features but the views speak for themselves. The views can be seen from every window and balcony that overlooks the river.

The property is just 1 hour drive from the M25. and a few minutes from mainline train station.
Exterior Features
Back Garden
Front Garden
Patio
Parking
Driveway
Off Street Parking
Opening times
Mon-Fri: 09:30-18:30
Sat/Sun: Closed
Out of hours emergency support – 07538 821477
Are you a potential Location Owner?
Find out how we can help you generate extra income from your property.
Call us today on +44 (0)1782 388439 or +44 (0)1782 388090
Complete our enquiry form here
We'd love to hear from you.
We use cookies, which are placed on your computer or other device. By using this site, you agree to such cookies being used. To find out more please
see our cookies policy
.