French Chateaux Style House for Filming
French chateaux style home with blue shutters available for filming and photo shoots.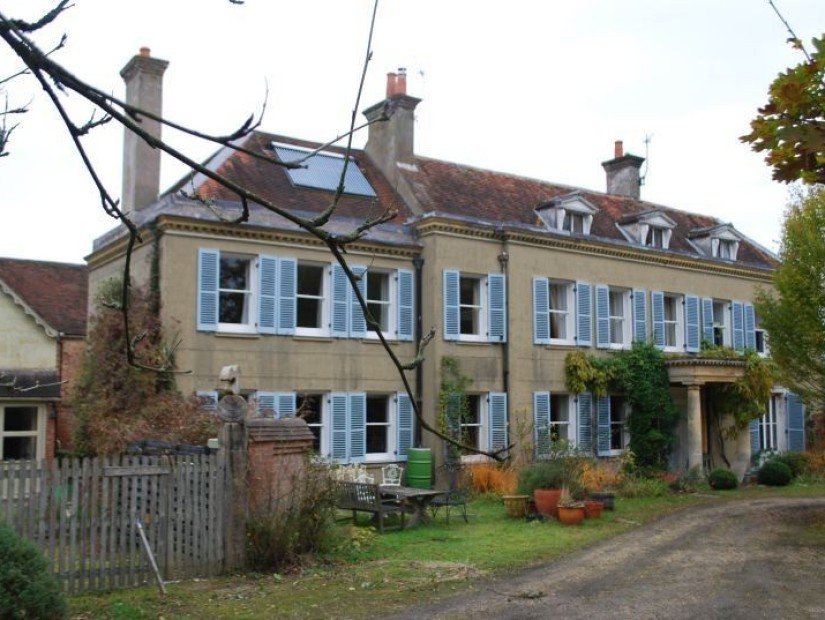 SE1098
Categories:
Interior
Property Features Include:
Ground Floor
- Multiple rooms
- Eclectic decor
- Large rooms with original panelling
- Blue Window Shutters
- Original arches
- Selection of sofas and chairs
- Drum kit
- Wooden floor with selection of rugs
- Large bay windows
- Small room with green decorated walls
- Large windows
First Floor
- Large bedrooms
- Original fireplaces
- Double beds
- Chairs
- Dressers
- Full length mirror
- Built in wardrobes
- selection of drawers
- Large windows
- Small office / workroom
- Eclectic decor
- Animal models
- Selection of pictures
Bedroom Types
Child's Bedroom
Double Bedroom
Facilities
Domestic Power
Green Room
Internet Access
Mains Water
Toilets
Interior Features
Furnished
Period Fireplace
Period Staircase
Kitchen types
Kitchen With Island
Rustic Kitchens
Wooden Units
Rooms
Dining Room
Drawing Room
Games Room
Green Room
Hallway
Office
Walls & Windows
Bay Window
Large Windows
Painted Walls
Paneled Walls
Opening times
Mon-Fri: 09:30-18:30
Sat/Sun: Closed
Out of hours emergency support – 07538 821477
Are you a potential Location Owner?
Find out how we can help you generate extra income from your property.
Call us today on +44 (0)1782 388439 or +44 (0)1782 388090
Complete our enquiry form here
We'd love to hear from you.
We use cookies, which are placed on your computer or other device. By using this site, you agree to such cookies being used. To find out more please
see our cookies policy
.