Large Country Home For Filming
Period home with lots of exterior space for filming and photoshoots including swimming pool, tennis court, woodland and beautiful scenic areas.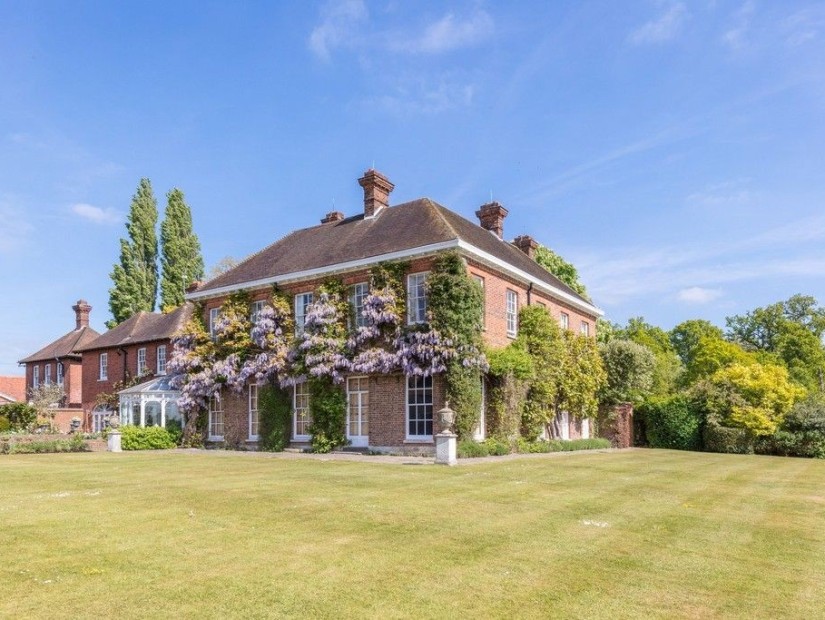 LON4421
Categories:
Interior
Hall offering a broad range of film location opportunities throughout the House, Gardens and Grounds.
The house is part Georgian, part Victorian and there are extensive outbuildings, stables and and a magnificent 16th Century Tithe Barn. Ponds, fruit orchards and herbaceous borders form part of the stunning gardens. Due to its connections with Downing Street, many political films and television dramas have been shot here. The house is set within the M25.
Exterior
Set in 350 acres of farmland which includes 90 acres of mature woodland and the river Chess. This multi-faceted location property provides a film friendly location where there is plenty of hard standing for full crew and facilities parking.
Opening times
Mon-Fri: 09:30-18:30
Sat/Sun: Closed
Out of hours emergency support – 07538 821477
Are you a potential Location Owner?
Find out how we can help you generate extra income from your property.
Call us today on +44 (0)1782 388439 or +44 (0)1782 388090
Complete our enquiry form here
We'd love to hear from you.
We use cookies, which are placed on your computer or other device. By using this site, you agree to such cookies being used. To find out more please
see our cookies policy
.