Isolated Rustic Barn For Filming
Isolated and rustic barn with corrugated tin roof and stone walls now available to hire for filming and photo shoots. Production facilities are available closeby.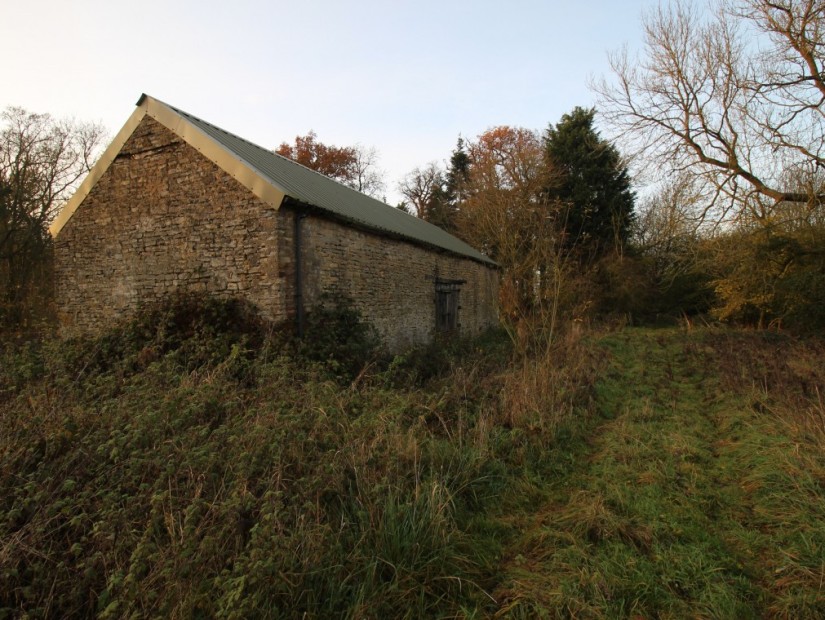 Categories:
Interior
One of several empty barns. Each barn is presented in a largely untouched condition but are generally water tight. There tend not to be any windows in the buildings, and no power or water either although there is an opportunities to set up a production base in nearby buildings.
Exterior
Several barns,, most are isolated and accessed from fields on the estate.