Large White Rendered Home For Filming
Large modern 7 bedroom white rendered house. The house has many amenities such as large open planned kitchen, large indoor swimming pool, cinema, bar and games room.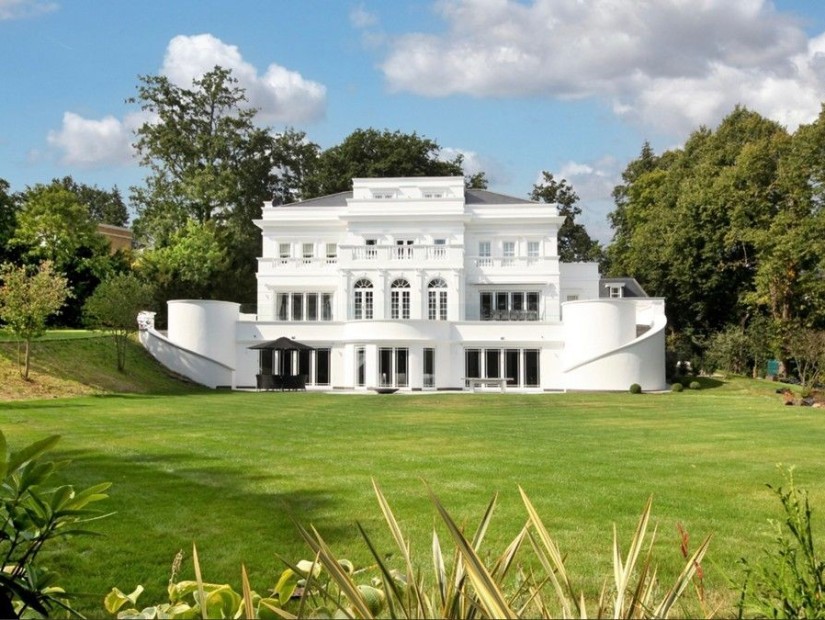 LON5628
Categories:
Interior
There are 7 bedrooms in total throughout the house, 6 of which are in the main house and then 1 is above the garage in the staff quarters. All of the bedrooms have an en-suite, 5 of the bedrooms have bathrooms that have double sinks, bath and a shower. While the remainder have single sinks and just a shower.
Exterior
The garden is south facing. The driveway is gated and secure and could accommodate more than 10+ large cars comfortably. The garden is real lawn which is maintained to a very high standard. There is a 3 car garage which is largely empty and could be completely emptied if required and could accommodate 3 large cars. The house is a fully detached modern property of approximately 14,000 sq ft of internal area with about 1.7 acres of land.
Opening times
Mon-Fri: 09:30-18:30
Sat/Sun: Closed
Out of hours emergency support – 07538 821477
Are you a potential Location Owner?
Find out how we can help you generate extra income from your property.
Call us today on +44 (0)1782 388439 or +44 (0)1782 388090
Complete our enquiry form here
We'd love to hear from you.
We use cookies, which are placed on your computer or other device. By using this site, you agree to such cookies being used. To find out more please
see our cookies policy
.