Leicestershire: Estate With c1700 Hall Available For Filming
Privately owned Hall with an array of rooms for filming including a magnificent Ballroom, Billiard Room and Library with many other spaces available across the Estate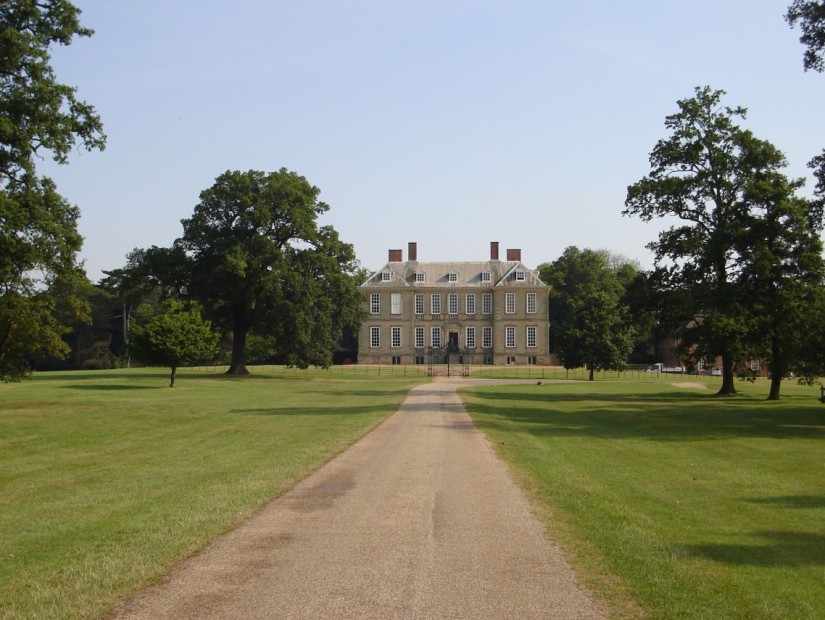 EM2366
Categories:
Interior
Includes a magnificent Ballroom looking out to the main entrance into the estate. Two formal drawing rooms, a beautiful library, a billiards room and a lovely private dining room with five state bedrooms on the heritage floor.
Bathroom Types
En-suite Bathroom
Modern Bathroom
Period Bathroom
Shower Room
Walk in Shower
Bedroom Types
Child's Bedroom
Double Bedroom
Four Poster Bedroom
Single Bedroom
Facilities
Domestic Power
Fire Hydrant (close by)
Internet Access
Mains Water
Shoot and Stay
Toilets
Floors
Carpet
Marble Floor
Real Wood Floor
Tiled Floor
Interior Features
Furnished
Period Fireplace
Period Staircase
Sweeping Staircase
Kitchen Facilities
Cutlery and Crockery
Eat In
Gas Hob
Kitchen Diner
Large Dining Table
Open Plan
Pots and Pans
Prep Area
Range Cooker
Small Appliances
Utensils
Rooms
Boardroom
Dining Room
Drawing Room
Hallway
Library
Lounge
Meeting/Board Room
Study
Walls & Windows
Large Windows
Painted Walls
Paneled Walls
Exterior
- Large red brick and stone house with Basement at ground level, first floor, 2nd floor and attic rooms.
- Front facing south with mile long back lawn into rear of the property and grounds, and liing drive leading directly away from the centre of the property.
- Stable buildings and courtyard set to the east of the Hall together with walled rose garden, outbuildings, old forge and chapel.
- The River passes north to south on the east of the estate. A lake is on the west side of the Hall.
Exterior Features
Back Garden
Courtyard
Lake/Pond
Outbuildings
Walled Garden
Parking
Driveway
Off Street Parking
Secure Parking
Views
Countryside View
Lake View
Opening times
Mon-Fri: 09:30-18:30
Sat/Sun: Closed
Out of hours emergency support – 07538 821477
Are you a potential Location Owner?
Find out how we can help you generate extra income from your property.
Call us today on +44 (0)1782 388439 or +44 (0)1782 388090
Complete our enquiry form here
We'd love to hear from you.
We use cookies, which are placed on your computer or other device. By using this site, you agree to such cookies being used. To find out more please
see our cookies policy
.