London: Eclectic Warehouse Film Location With Props
Converted Victorian Pub with eclectic styling available for filming and photo shoots.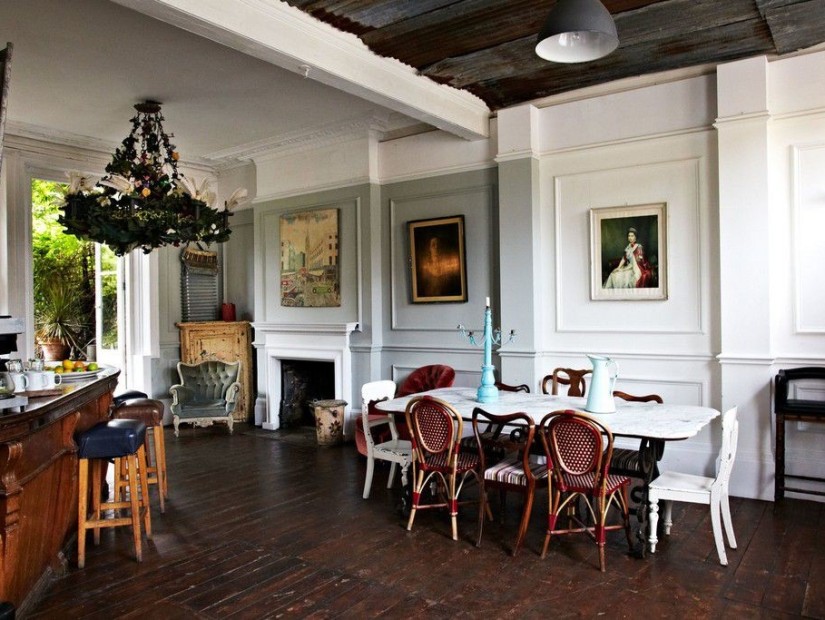 Featured
LON1817
Categories:
Interior
-Various styled rooms
- black walls with blue and yellow graffiti, red bench seat, white ceiling and cream tiled floor.
-blue and gold wallpaper, wooden floor, leather chair
-one black painted wall, one balack and white wallpaper wall, rest of the walls bare plaster, large white shoe seat, two other chairs and white painted floor.
-one striped wallpaper wall, one black patterned wallpaper wall, wooden floor,large window, chanderlier, stained glass doors, two fire places and various pieces of furniture.
-room with a bar in it, wooden floor, table and chairs and a corrugated metal ceiling
-bathrrom with roll top bath, fire place and other pieces of furniture
-commercial kitchen
-various other rooms with props, furniture, some with wallpapered walls and some with painted walls, large sofas some plain, some striped and some patterned.
Facilities
3 Phase Power
Domestic Power
Green Room
Internet Access
Mains Water
Floors
Real Wood Floor
Tiled Floor
Interior Features
Furnished
Period Fireplace
Walls & Windows
Bare Plaster
Large Windows
Painted Walls
Wallpapered Walls
Exterior
-garden with gravel area, mature plants, table and chairs, wooden benches, tubs and pots with plants.
Parking
Off Street Parking
On Street Parking
Opening times
Mon-Fri: 09:30-18:30
Sat/Sun: Closed
Out of hours emergency support – 07538 821477
Are you a potential Location Owner?
Find out how we can help you generate extra income from your property.
Call us today on +44 (0)1782 388439 or +44 (0)1782 388090
Complete our enquiry form here
We'd love to hear from you.
We use cookies, which are placed on your computer or other device. By using this site, you agree to such cookies being used. To find out more please
see our cookies policy
.