London: Film-Friendly Office With Iconic Views
Film friendly London offices of assorted sizes, with plain untinted glazing, and most having fantastic views of London's iconic buildings. The location is available to hire during the week/day, night or weekends, for filming and photo-shoots.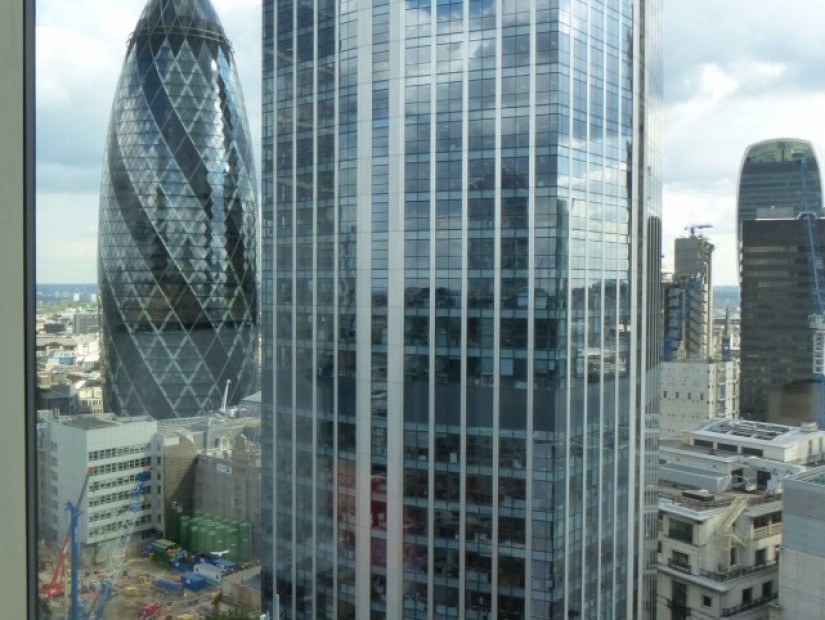 Featured
LON1891
Categories:
Interior
- Selection of modern office spaces to hire for filming
- Assortment of tables, desks, chairs and props which can be added or removed based on requirements
- Small, medium and larger offices available
- Iconic views of St Pauls, Walkytalky, Gerkin and other landmark London buildings
- Plain, untinted glass windows
- Reception area
- Boardroom with TV screen
- Kitchen
- WiFi
- Domestic power

Facilities
Domestic Power
Internet Access
Mains Water
Toilets
Kitchen types
Cream & White Units
Galley Kitchen
Rooms
Boardroom
Office
Reception
Walls & Windows
Large Windows
Painted Walls
Exterior
This office is in a quiet location set back from the main road. At the recce there was no discernable noise from roads or the air.
Please note that the building exterior and communal spaces could be made available, but these would require agreement from the Freeholder of the building. (Time should be allowed for us to achieve such consent)
Opening times
Mon-Fri: 09:30-18:30
Sat/Sun: Closed
Out of hours emergency support – 07538 821477
Are you a potential Location Owner?
Find out how we can help you generate extra income from your property.
Call us today on +44 (0)1782 388439 or +44 (0)1782 388090
Complete our enquiry form here
We'd love to hear from you.
We use cookies, which are placed on your computer or other device. By using this site, you agree to such cookies being used. To find out more please
see our cookies policy
.