New York Loft Style Apartment For Filming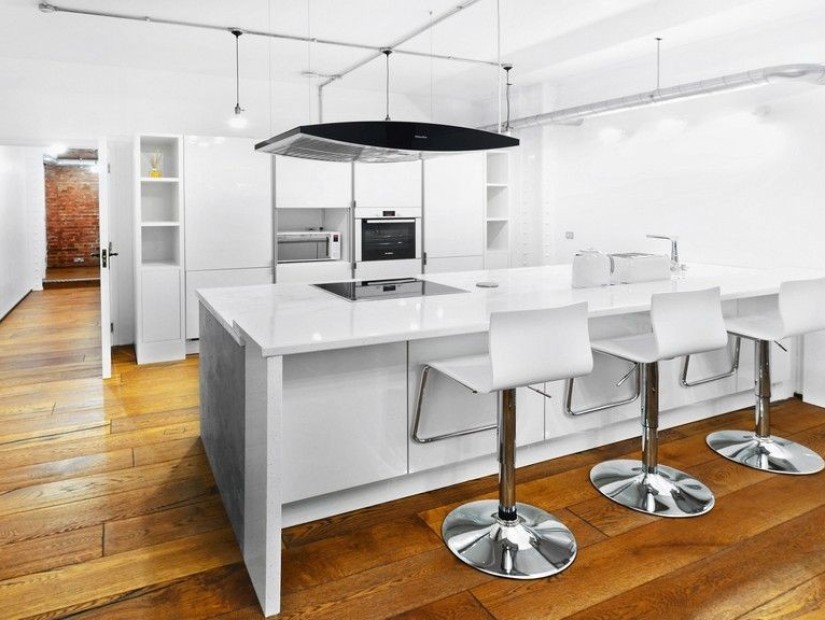 LON5469
Categories:
Interior
Studio 1 Penthouse.1,700 Sq Ft Luxury Waterside Penthouse/New York Loft Style Apartment. Games Room, Cinema Projector Screens and 2 Kitchen Sets. Brick Walls and Metal Beams, Styling Room with 2 Make-Up Stations, All White Modern High-End Kitchen with Island & Breakfast Bar, Air Con. Superfast Fibre WIFI ★ Office Room.★ Kitchen Facility with Cooker, Oven, Fridge, Microwave, Kettle and Toaster. 120 Inch HD Projector TV Screen Cinema Room Rooms. Real Oak Wood Flooring and White Walls . FREE Secure Parking in Gated Development
Opening times
Mon-Fri: 09:30-18:30
Sat/Sun: Closed
Out of hours emergency support – 07538 821477
Are you a potential Location Owner?
Find out how we can help you generate extra income from your property.
Call us today on +44 (0)1782 388439 or +44 (0)1782 388090
Complete our enquiry form here
We'd love to hear from you.
We use cookies, which are placed on your computer or other device. By using this site, you agree to such cookies being used. To find out more please
see our cookies policy
.