North London: Dark Warehouse with Vehicular Access Film Location
Large warehouse with vehicular access. this has white walls and roller shutter doors, this is set in the heart of other warehouses so doesn't have direct access outside.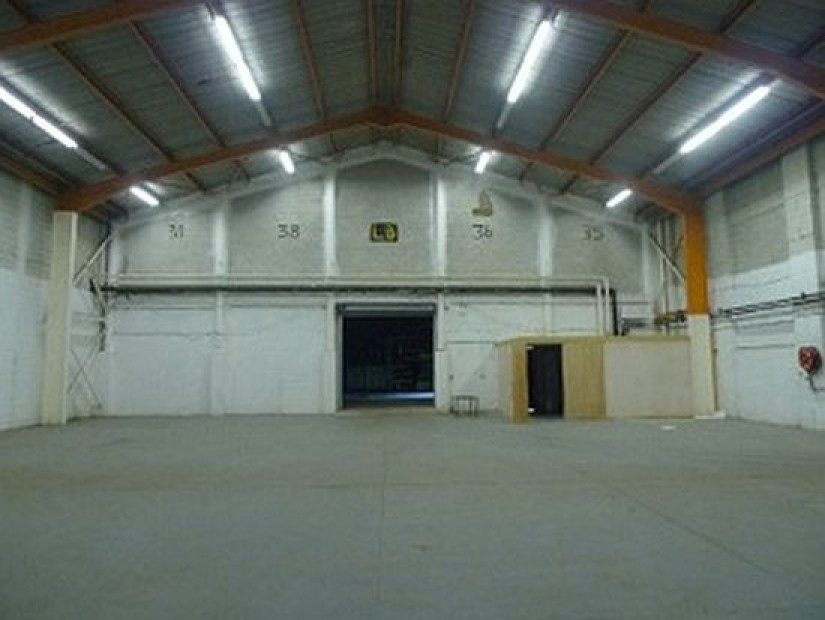 Categories:
Interior
5000sq ft. warehouse with no natural light. This warehouse has roller shutter doors that makes it perfect to get vehicles in.
Dimensions are 70ft x 75ft x 30ft high.
This place benefits from 24 hour on site security.