Nuclear Bunker For Filming And Stills
Authentic nuclear bunker providing the perfect backdrop for a range of filming from drama reconstructions to music videos or even fashion shoots. This location contains the props as shown.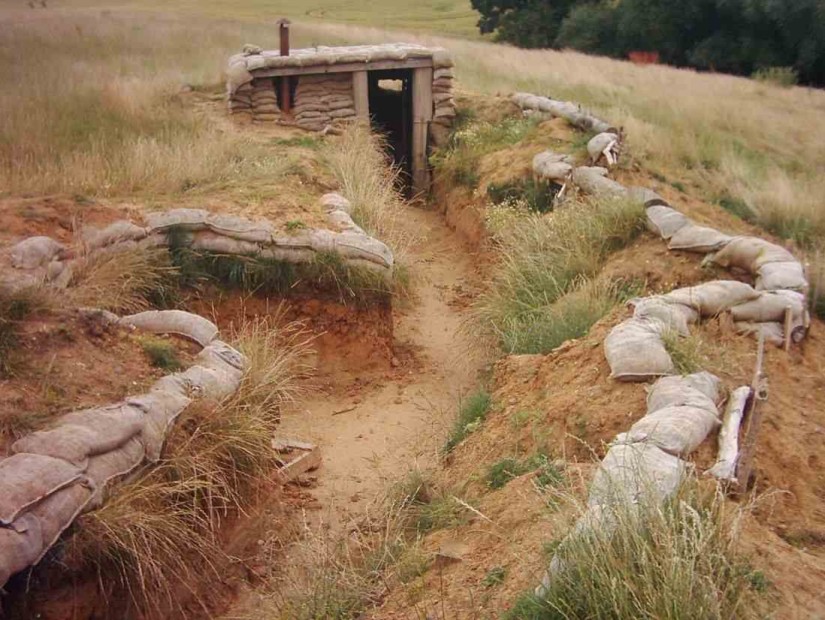 Categories:
Interior
Authentic nuclear bunker making the perfect filming backdrop for a range of military shoots. This former nuclear bunker is equipped with hardware from the period (telex, phone connection panels etc)
- comms room
- hospital rooms
- dormitory
- corridors
- rooms with strengthened steel doors
... and much more!
Facilities
3 Phase Power
Domestic Power
Mains Water
Exterior
Outside the nuclear bunker is an expanse of land with a variety of military filming options including:
- WW2 trenches (with fox holes and sand bags)
- Army checkpoint
- Woodland