old village country pub plus old barn with orchard
1 pub with 2 large log burning fires somerset village location 2 Orchard with disused old barn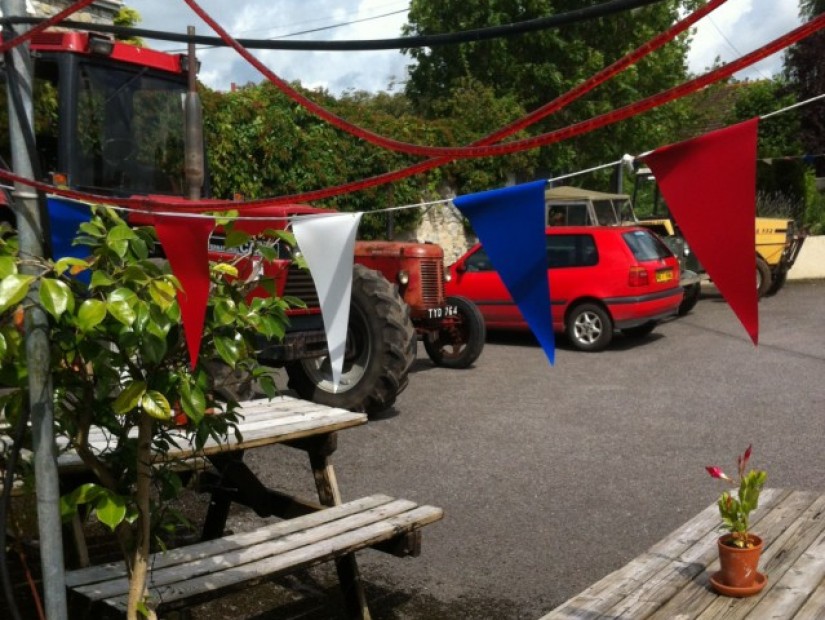 SW2111
Categories:
Interior
Facilities
3 Phase Power
Domestic Power
Internet Access
Mains Water
Shoot and Stay
Toilets
Interior Features
Furnished
Period Fireplace
Kitchen Facilities
Cutlery and Crockery
Pots and Pans
Range Cooker
Small Appliances
Utensils
Rooms
Bar
Barn
Dining Room
Hallway
Lounge
Porch
Store Room
Walls & Windows
Exposed Beams
Exposed Brick Walls
Painted Walls
Paneled Walls
Exterior
stone walls elm wood panelling and tables log burning fires 2
large old unused barn
about 1 acre of orchard
Exterior Features
Orchard
Outbuildings
Patio
Parking
Off Street Parking
On Street Parking
Opening times
Mon-Fri: 09:30-18:30
Sat/Sun: Closed
Out of hours emergency support – 07538 821477
Are you a potential Location Owner?
Find out how we can help you generate extra income from your property.
Call us today on +44 (0)1782 388439 or +44 (0)1782 388090
Complete our enquiry form here
We'd love to hear from you.
We use cookies, which are placed on your computer or other device. By using this site, you agree to such cookies being used. To find out more please
see our cookies policy
.