Primary School Film Location
Rural forest primary school and nursery available for filming and photo shoots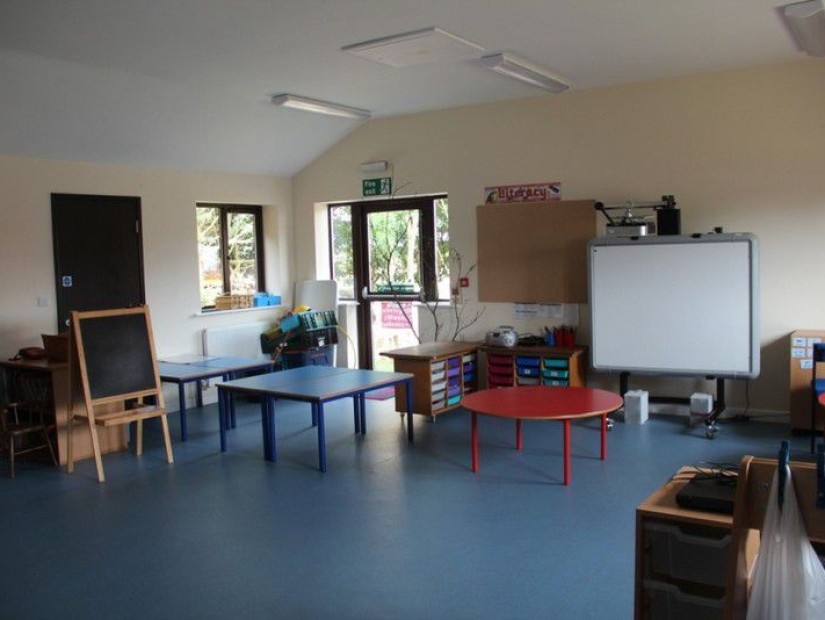 Categories:
Interior
The school campus comprises of serveral buildings set around a large tarma playground.
- The playground has painted markings, and there is a small woodland with additional recreational equipment.
- The Nursery School is situated within a large wood cabin, with paintingsd and pupils work around the walls.
- The Primary School is in the red brick building which also houses the administative functions of the school.
Facilities
3 Phase Power
Internet Access
Mains Water
Toilets
Rooms
Office
Playroom
Reception
Walls & Windows
Exposed Brick Walls
Painted Walls