Shepherd's Hut. Retro, Querk! As featured in Period Living.
Set in a beautiful rural area at the foot of the South Downs.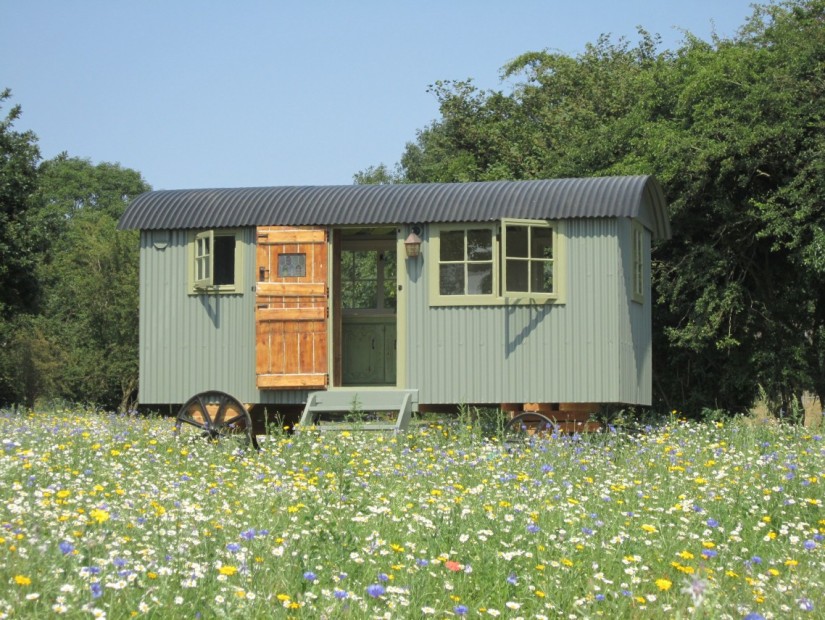 SE2210
Categories:
Interior
The Shepherds Hut is as in the pictures provided. But I can allow use of my barn for crew and work needs.
Bathroom Types
Cloakroom/WC
En-suite Bathroom
Walk in Shower
Facilities
3 Phase Power
Domestic Power
Green Room
Internet Access
Mains Water
Shoot and Stay
Toilets
Kitchen Facilities
Aga
Breakfast Bar
Eat In
Island
Large Dining Table
Open Plan
Pots and Pans
Prep Area
Utensils
Rooms
Bar
Barn
Changing Room
Green Room
Hair/Make-up Room
Meeting/Board Room
Store Room
Walls & Windows
Exposed Beams
Exposed Brick Walls
Large Windows
Stone Walls
Exterior
Exterior Features
Back Garden
Courtyard
Outside Fireplace
Opening times
Mon-Fri: 09:30-18:30
Sat/Sun: Closed
Out of hours emergency support – 07538 821477
Are you a potential Location Owner?
Find out how we can help you generate extra income from your property.
Call us today on +44 (0)1782 388439 or +44 (0)1782 388090
Complete our enquiry form here
We'd love to hear from you.
We use cookies, which are placed on your computer or other device. By using this site, you agree to such cookies being used. To find out more please
see our cookies policy
.