West London: Rooftop With London Views
Rooftop with fabulous views of london available for filming and photo shoots.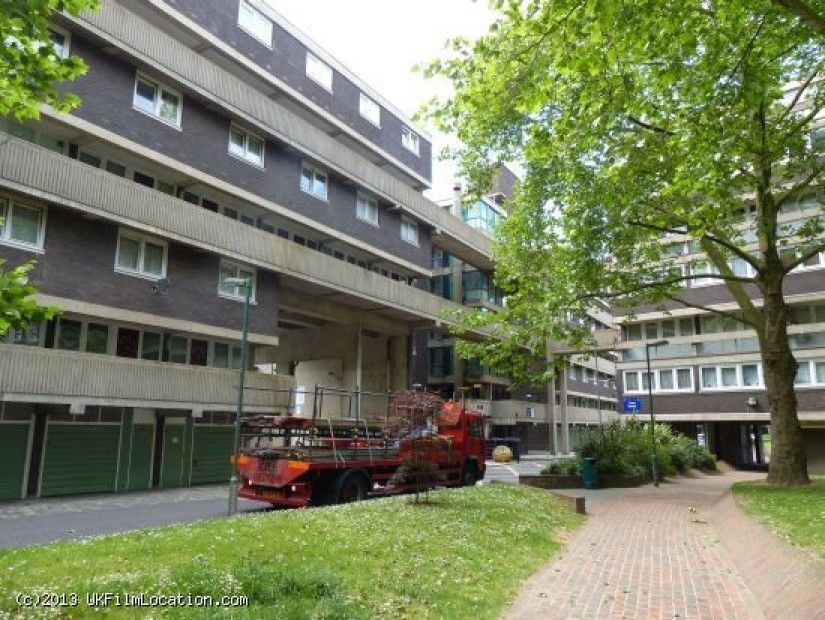 LON1515
Categories:
Interior
Rooftop for filming
19th floor looking down to 7th, 5th or 1st floor.
360 degrees views of London, including the Shard, Gherkin and other land marks.
Sunrise and sunset shooting options
Adjacent position to main trunk roads
Time lapse filming of traffic an option.
Depending on where you shoot power is limited as are water and green room facilities.
Facilities
Domestic Power
Mains Water
Toilets
Opening times
Mon-Fri: 09:30-18:30
Sat/Sun: Closed
Out of hours emergency support – 07538 821477
Are you a potential Location Owner?
Find out how we can help you generate extra income from your property.
Call us today on +44 (0)1782 388439 or +44 (0)1782 388090
Complete our enquiry form here
We'd love to hear from you.
We use cookies, which are placed on your computer or other device. By using this site, you agree to such cookies being used. To find out more please
see our cookies policy
.