Belfast Telegraph Film Location Article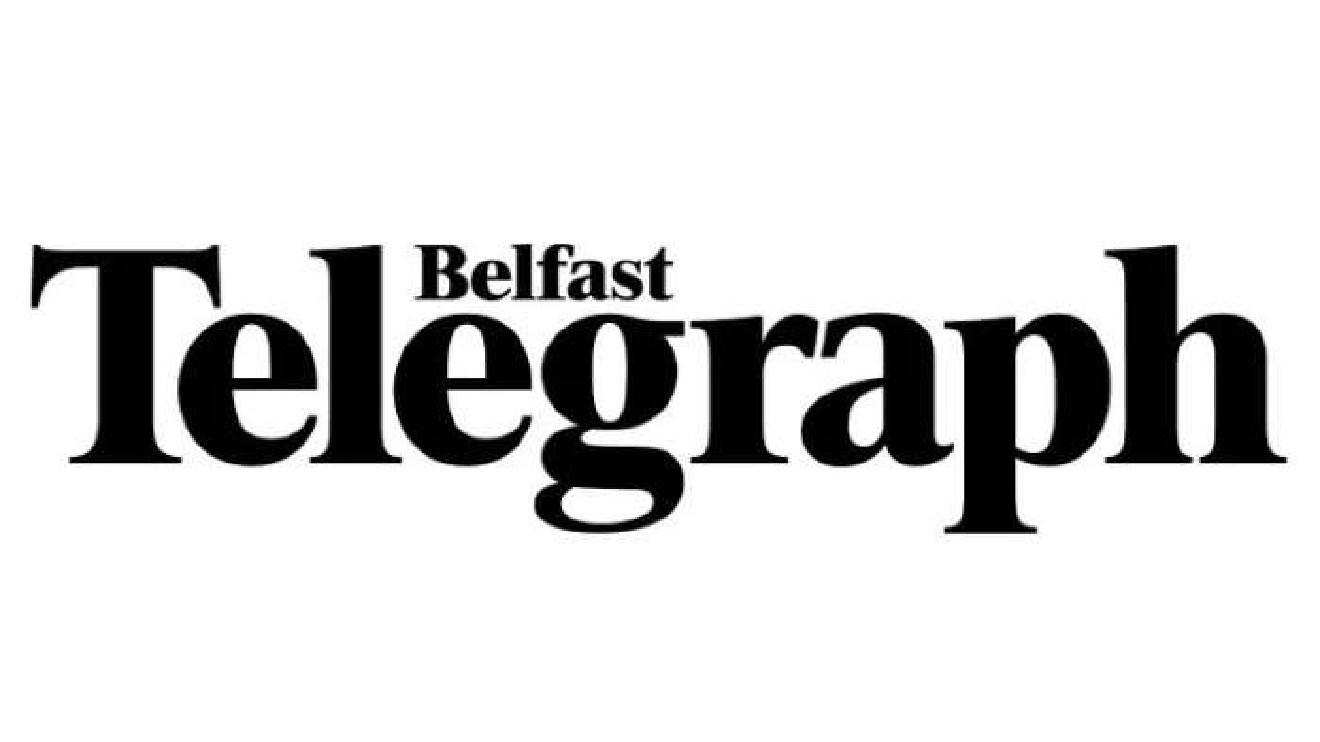 As one of the few, if not currently the only Locations Agency with film properties in Northern Ireland already, it's understandable that Belfast Telegraph business reporter Alyson Magee reached out to Tim for comment while building her article.
Published on 6 March 2023, you can read the full article here:
https://www.belfasttelegraph.co.uk/entertainment/film-tv/your-property-could-become-the-money-making-star-of-nis-filming-scene/920593394.html
Established in 2008, UKFilmLocation.com has long been developing its database of location properties - and in Northern Ireland we have recruited mainly houses and some industrial sites which are available for hire immediately. That said, we see the opportunity for filming in Northern Ireland and continue to actively recruit for additional properties to offer the kind of diversity that the film production community craves.
As part of our location recruitment campaign we are focussing in 4 main areas:
Average or High End Family Homes
Unmodified Homes with Retro/Old Fashioned Interiors
Medium/Large Offices (old fashioned, super-modern, standard)
Industrial Sites (Warehouses 4k sqft+; interesting wasteland with intrinsic feel of dereliction etc)
If you'd like to become a location property then please give us a call or follow simple steps to register your property through our website (https://ukfilmlocation.com/location-registration). We don't charge fees to our owner community, and the registration process is exceptionally fast. Note that all shoots are contracted and insured.