High Snobiety - Gucci x Northface Campaign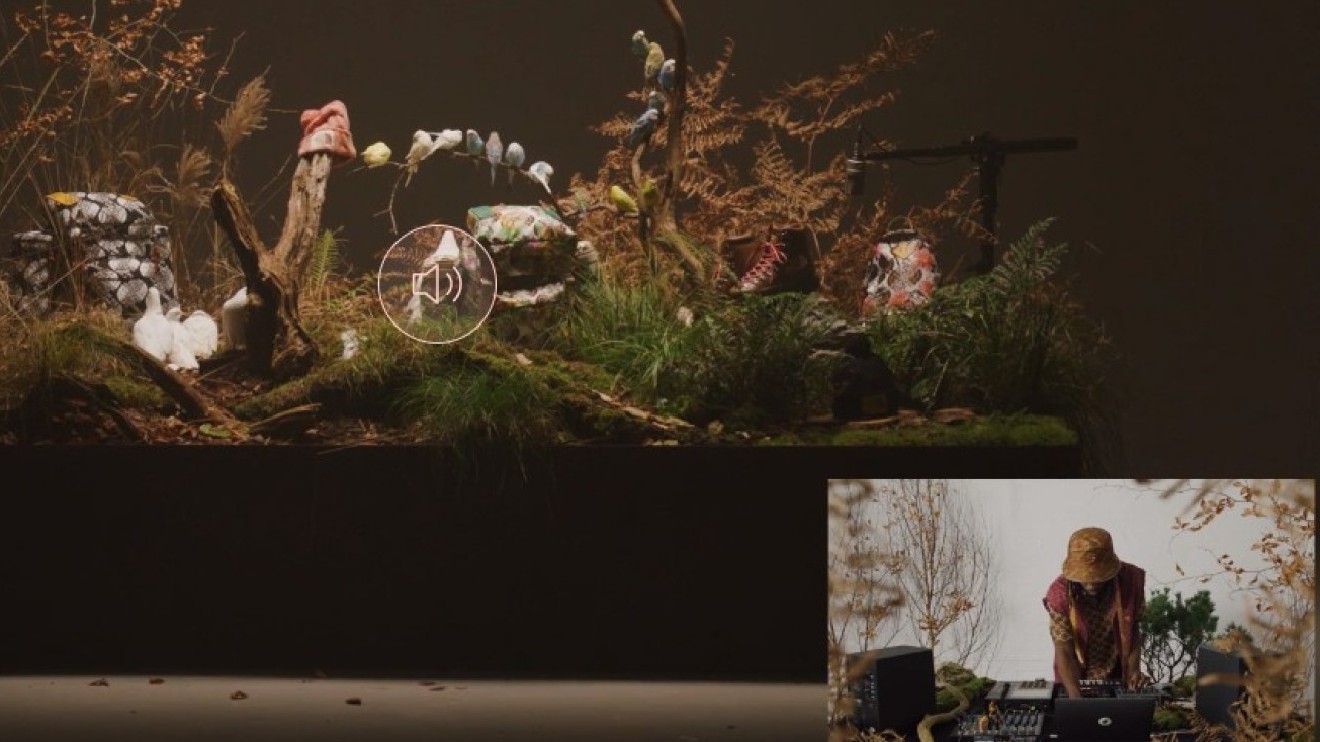 In December 2020 we were asked to source a cool clean white warehouse to host a special set build for Gucci Northface campaign.
The shoot involved the releasing of Doves into the unit, so the space needed to have an appropriate height and not have gaps in the eaves that would facilitate the escape of the birds. (All birds were special "film-birds" and were all safely gathered up at the end of the shoot).
Read more about this shoot and other interesting campaigns features here ... highsnobiety.com - Gucci The North Face Flock Together