Derbyshire Welcomes Yasmin Ogbu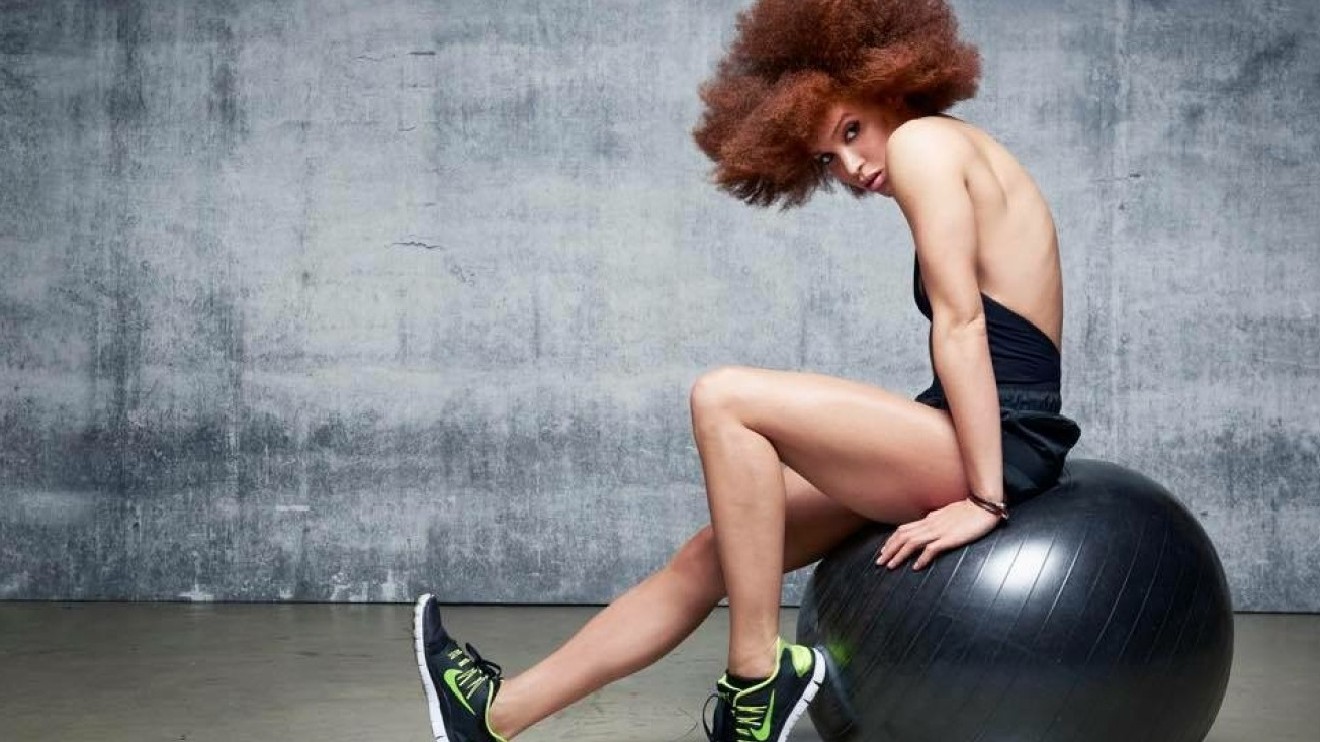 Earlier in March we were pleased to host and have an amazing fun time with Yasmin Ogbu here in Derbyshire. Yasmin is a top international model and dancer, and this was her first shoot with us. We really can't say much about the location or what she was actually filming until the video is released a little later this year, but needless to say, everyone involved had a great day filming what can only be described as "high octane" content! UKFilmLocation.com assisted Yasmin by location scouting while she was working overseas on assignment), arranging accompanied pre-shoot site visits, and coordinating all the location component of the shoot. This shoot was notably successful in all respects and we can't wait to post the video! We look forward to working with Yasmin again...
Published at: 24/03/2017
Opening times
Mon-Fri: 09:30-18:30
Sat/Sun: Closed
Out of hours emergency support – 07538 821477
Are you a potential Location Owner?
Find out how we can help you generate extra income from your property.
Call us today on +44 (0)1782 388439 or +44 (0)1782 388090
Complete our enquiry form here
We'd love to hear from you.
We use cookies, which are placed on your computer or other device. By using this site, you agree to such cookies being used. To find out more please
see our cookies policy
.