Everest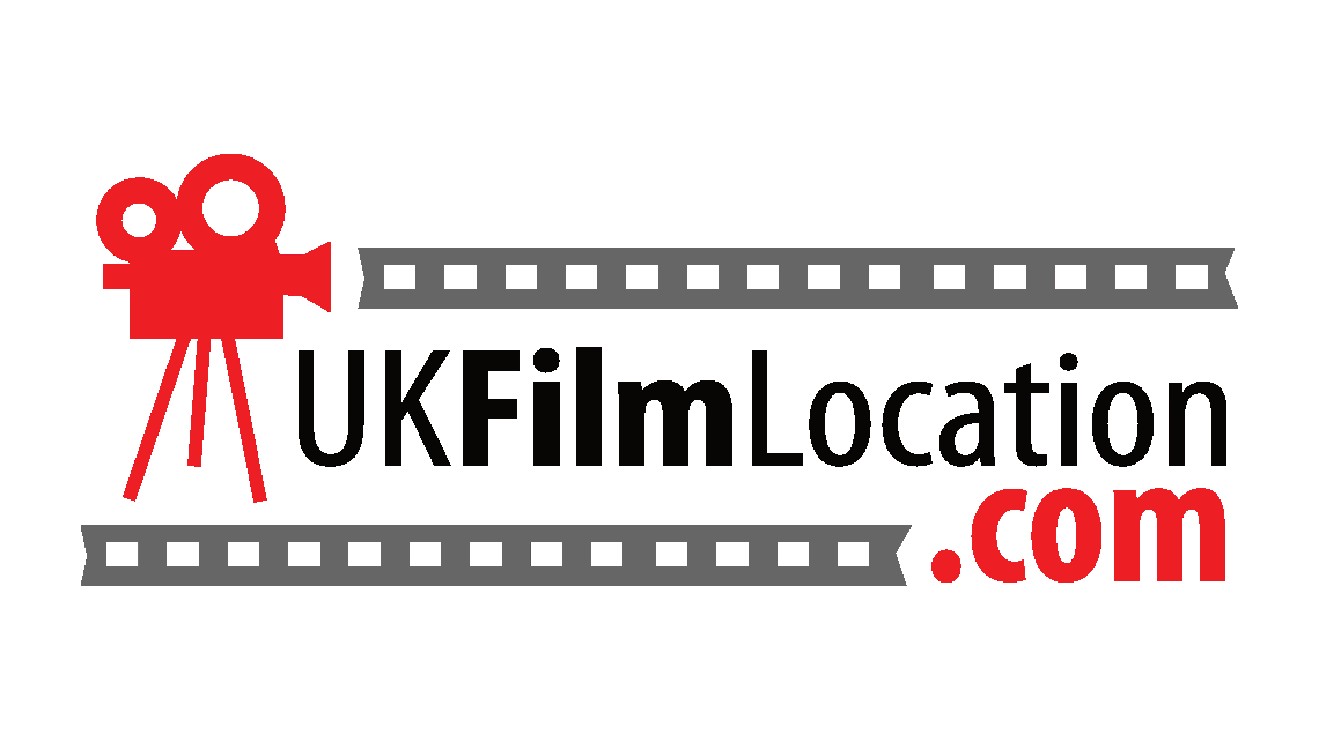 Showing in cinemas this week, a climbing expedition on Mt. Everest is devastated by a severe snow storm. Director Baltasar Kormákur brings the chilling story of a fateful expedition. On the morning of May 10, 1996, climbers (Jason Clarke, Josh Brolin) from two expeditions start their final ascent toward the summit of Mount Everest, the highest point on Earth. With little warning, a violent storm strikes the mountain, engulfing the adventurers in one of the fiercest blizzards ever encountered by man. Challenged by the harshest conditions imaginable, the teams must endure blistering winds and freezing temperatures in an epic battle to survive against nearly impossible odds.
Published at: 15/09/2015
Opening times
Mon-Fri: 09:30-18:30
Sat/Sun: Closed
Out of hours emergency support – 07538 821477
Are you a potential Location Owner?
Find out how we can help you generate extra income from your property.
Call us today on +44 (0)1782 388439 or +44 (0)1782 388090
Complete our enquiry form here
We'd love to hear from you.
We use cookies, which are placed on your computer or other device. By using this site, you agree to such cookies being used. To find out more please
see our cookies policy
.