Kidda Kudz - Omo Boys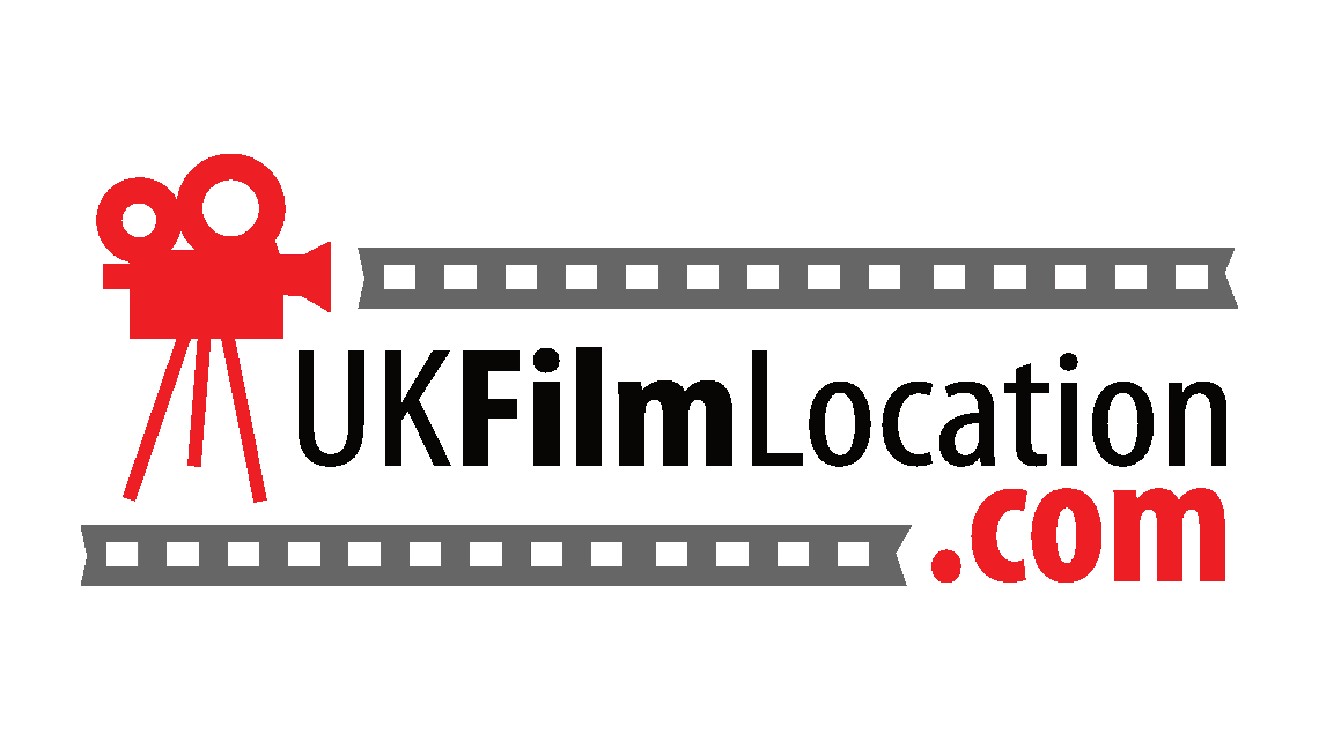 UKFilmLocation.com has provided locations for lots of afrobeats music video promos over the last few years. The latest video is to be filmed is by the prolific artist, Kidda Kudz. His new single - Omo Boys - will be filmed this weekend at one of our London film locations. Just last week we supplied locations for Fused ODG, another of the family of premier afrobeats artists.
Published at: 03/10/2015
Opening times
Mon-Fri: 09:30-18:30
Sat/Sun: Closed
Out of hours emergency support – 07538 821477
Are you a potential Location Owner?
Find out how we can help you generate extra income from your property.
Call us today on +44 (0)1782 388439 or +44 (0)1782 388090
Complete our enquiry form here
We'd love to hear from you.
We use cookies, which are placed on your computer or other device. By using this site, you agree to such cookies being used. To find out more please
see our cookies policy
.