Latest Locations & Information for Production Companies & Photographers


SE2386 : White warehouse loft studio space available to hire for filming and photo shoots
Warehouse loft studio space in London unpolished urban vibe, empty white spaces, loads of textures and character.
SE2387 : Farmhouse with 17acres, 300 yards private access designer wild life garden A12 near M25
Large Victorian house in farming area, with 300yds cul-de-sac amidst fields, both sides 6 stables with Victorian doors. This film location offers diversity: 5 acre Japanese garden designed by Tamae Isumora,- Japanese dry garden, large natural pond, long rose swag, wild life borders, secret garden, old carport, swimming pool & hay meadows. Easy accessible just 5 mins M25 London.
To view this location click here.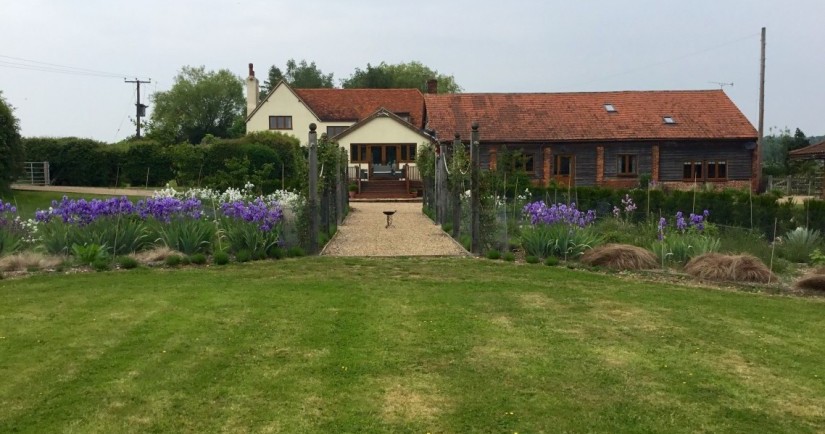 LON2388 : Large Futuristic Space Available To Hire For Filming
Large grey room is a fantastic large private space perfect for film shoots, Dimensions are 12m X 11m.