New Series: 'The Indestructibles' - Dave TV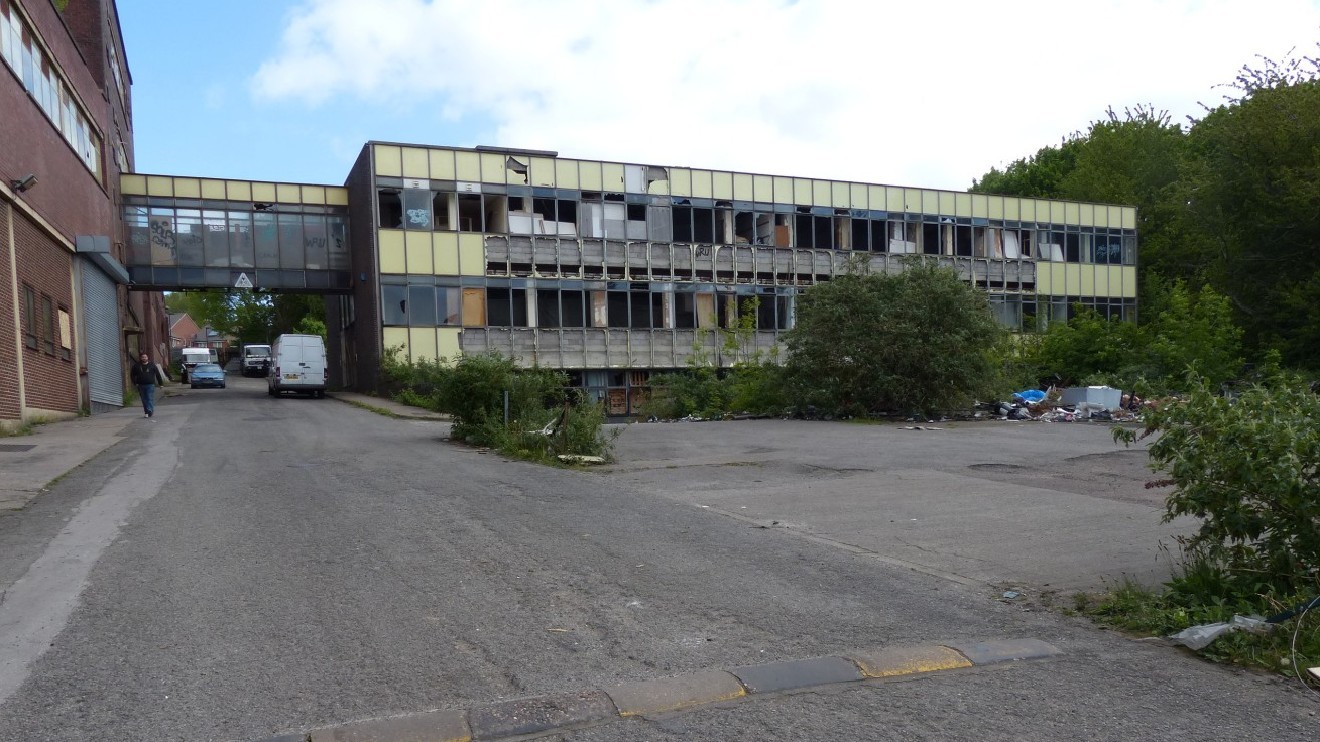 The 12 x 30' series, filmed in part at N1232 (derelict Factory) supplied by UKFilmLocation.com, and presented by well-known action-sports athletes turned media personalities Tim and Gendle (Tim Warwood and Adam Gendle), is funded by fashion-watch brand G-SHOCK through branded content agency The Story Lab with the first episode to be aired on Dave on Sunday 22nd November at 5pm.
Each episode of The Indestructibles sees Tim and Gendle dropped in different locations around Britain, where they have to take inspiration from their surroundings and dream up epic stunts that seem impossible. With only one week to build and test their creations, they must also convince an athlete from the world of action sports to take on their daring challenge.
UKTV's Commissioning Editor Iain Coyle commented, "The Indestructibles is a fast-paced, adrenaline-filled show, if they can pull off some of these stunts, it's going to be mind-blowing telly. For a Dave audience it's the perfect combination of humour and action.