OXFORD GARDENS - Director Obi Emelonye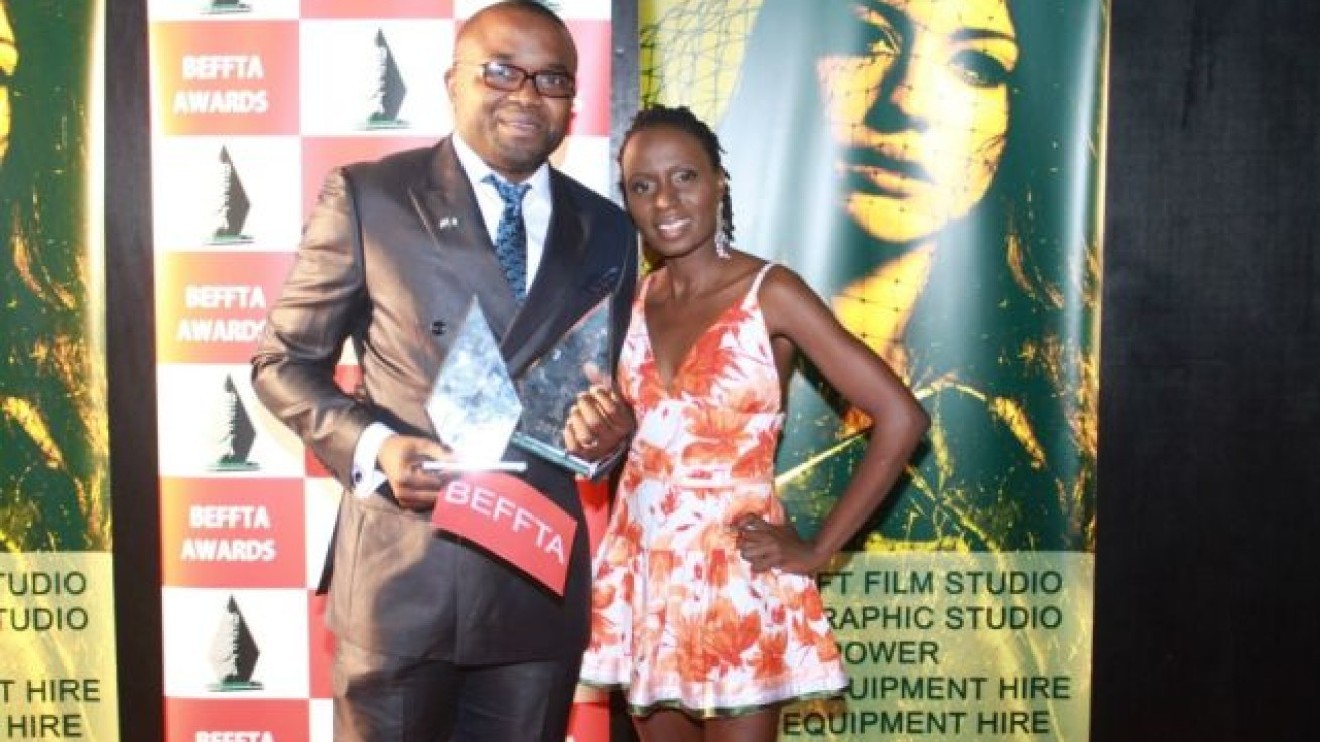 Monday will dawn the start of filming of Oxford Gardens, the latest film from Obi Emelonye. Obi is a Nigerian film director known for directing award winning films like Last Flight to Abuja, The Mirror Boy and Onye Ozi.
His latest film called OXFORD GARDENS tells the story of an unlikely friendship formed when an ex boxer (Julius), in search of redemption, meets a young woman (Munachi), dying of cancer, on a park bench in Oxford Gardens. Their chance meeting helps Munachi fulfill her 'bucket list' and puts Julius on the road to regaining his appetite for life. Set against the backdrop of brutal boxing matches, we embark on an uplifting journey through their and hopes; through faith and love, to their stoic acceptance of whatever life throws at them.
UKFilmLocation.com locations have been selected to provide locations for several scenes in the film.