Proactiv+ Live Facebook Blogging (Manchester '17)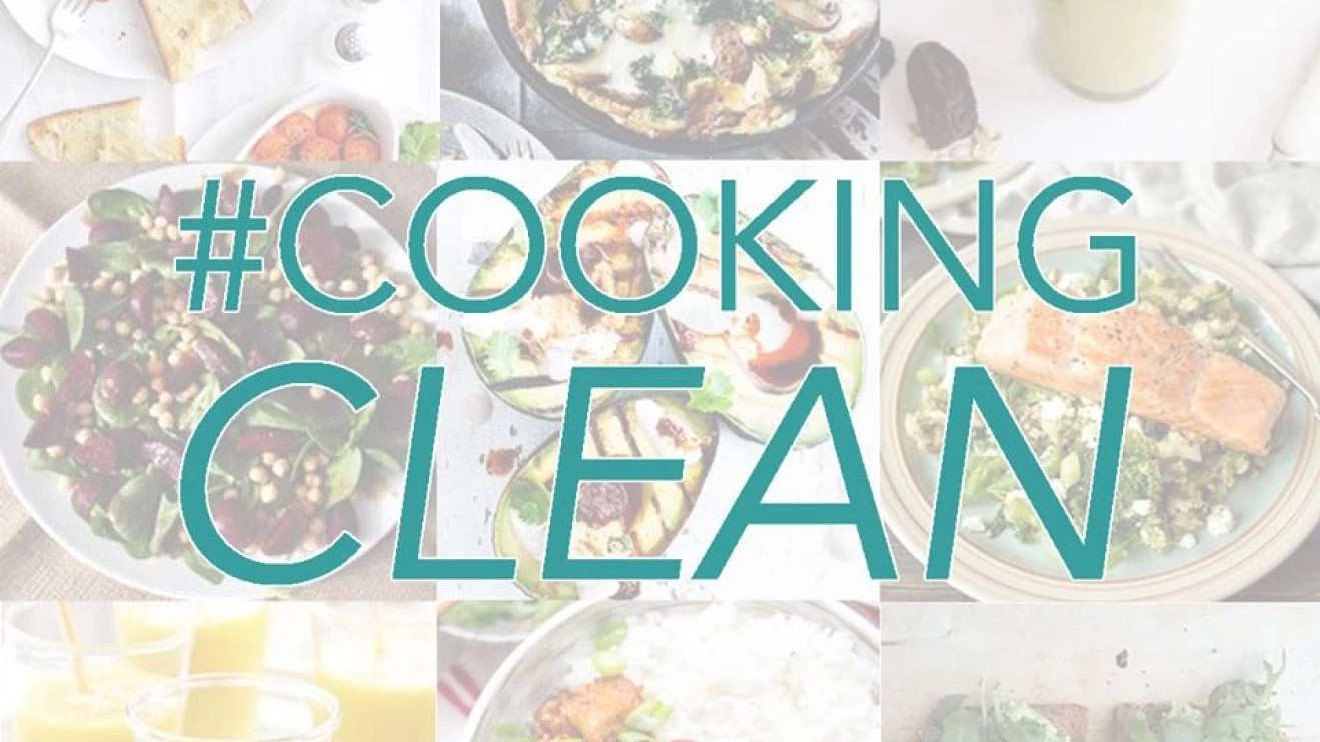 On 21st March one of our locations in Manchester (NW2583) played host to a live #CookingClean session on Facebook with Maeve Madden and Lilly Sabri.
The event, involving cooking of recipes live to camera, and a Blogging/Q&A session on the internet, was immaculately organised by representatives from LabelPR and DoodleDoMotion.
We hope that you had the opportunity to check out Proactiv+ recommended dishes to help for a clearer complexion, but if you missed this event you will get the chance to see a replay which we will be making available on our Showreel shortly.