Proactiv+ Live Facebook Blogging (Manchester '17)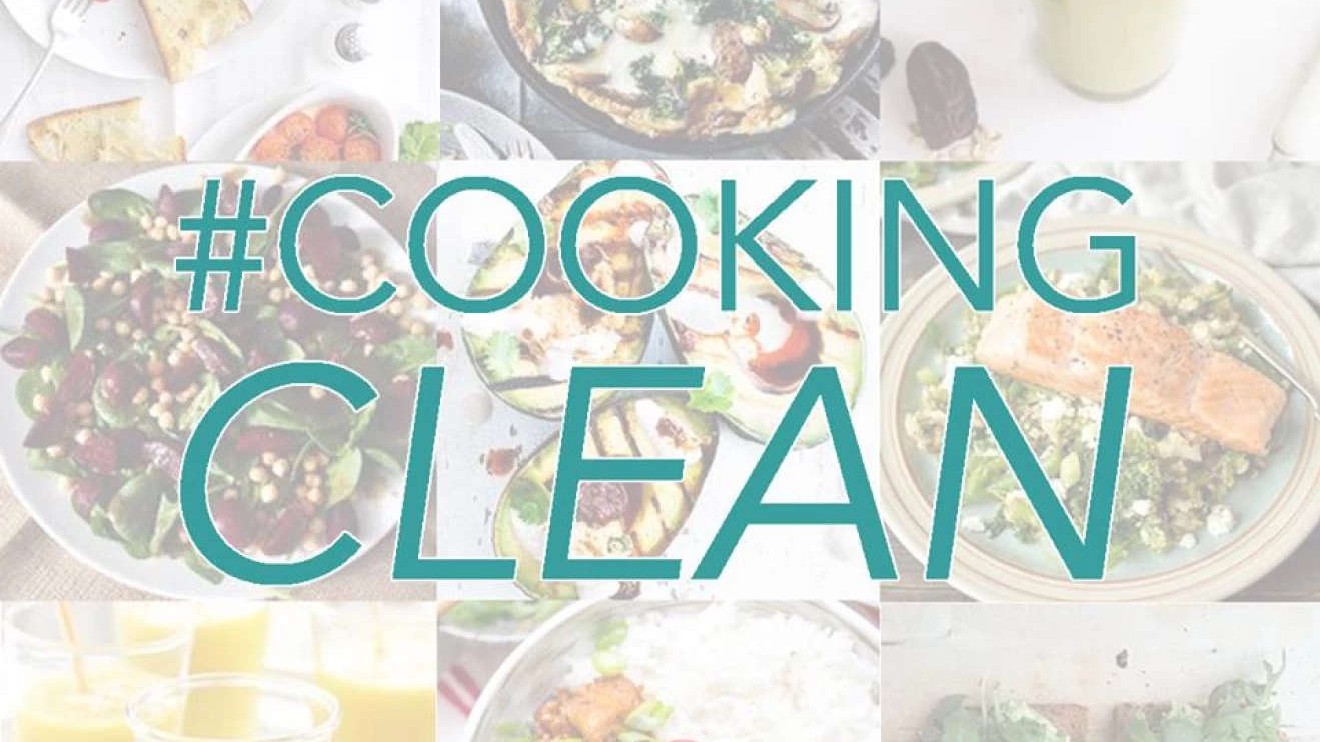 On 21st March one of our locations in Manchester (NW2583) played host to a live #CookingClean session on Facebook with Maeve Madden and Lilly Sabri. The event, involving cooking of recipes live to camera, and a Blogging/Q&A session on the internet, was immaculately organised by representatives from LabelPR and DoodleDoMotion. We hope that you had the opportunity to check out Proactiv+ recommended dishes to help for a clearer complexion, but if you missed this event you will get the chance to see a replay which we will be making available on our Showreel shortly.
Published at: 24/03/2017
Opening times
Mon-Fri: 09:30-18:30
Sat/Sun: Closed
Out of hours emergency support – 07538 821477
Are you a potential Location Owner?
Find out how we can help you generate extra income from your property.
Call us today on +44 (0)1782 388439 or +44 (0)1782 388090
Complete our enquiry form here
We'd love to hear from you.
We use cookies, which are placed on your computer or other device. By using this site, you agree to such cookies being used. To find out more please
see our cookies policy
.